Exit Exceptional Properties & CCI Custom Homes offer New Lake Travis Home Sites in Spicewood, Texas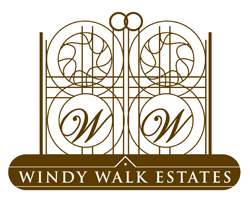 Travis homes, announced today the opening of
15 Spicewood, Texas, custom real estate sites
.
Nestled in the heart of hill country, Windy Walk Estates offers Lake Travis homebuyers secluded 1- to 1.5-acre lots in a gated community, each with panoramic views and easy access to three marinas – all just minutes from the area's finest shopping.
Located beside Willie Nelson's private ranch and other residential acreage, Windy Walk Estates' 15 Lake Travis home sites offer a unique opportunity to enjoy the privacy of country living – with all the modern amenities. Utilities, including water, AT&T phones, Time Warner Cable and PEC electric (with underground power lines), are readily accessible at the street.
For information about Windy Walk Estates or to learn more about these Lake Travis home sites, call (512) 692-7615 or visit the
Windy Walk Estates
website.
About Windy Walk Estates:
Windy Walk Estates' Spicewood, Texas, real estate is owned and developed by
CCI Custom Homes
. CCI is a premiere custom home builder with projects in Southern California, Scottsdale, AZ and Austin, Texas.
Email Exit Exceptional Properties