VoIP technology in Canada is causing telecoms to lose customers, VoIPGizmos.ca reports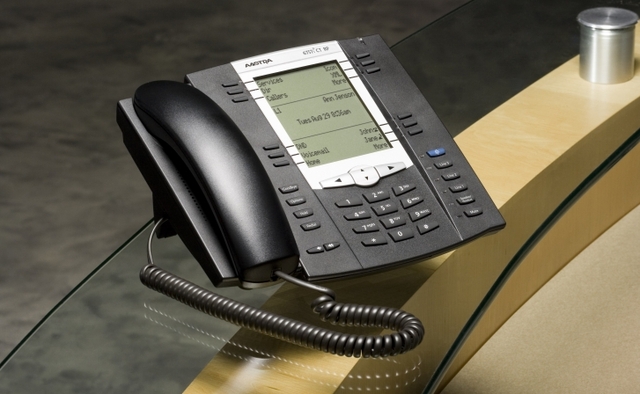 More and more telephone users are switching to VoIP facilities, using broadband Internet connection to replace their traditional telephone lines, VoIPGizmos.ca (
http://www.VoIPGizmos.ca
- Canadian Online VoIP Store) report says. This recent trend in technology has prompted many telephone users to cancel their phone services with their local telephone company due to the amount of savings gained from cost reduction.
Businesses across Canada are slowly feeling the impact of this technological innovation. An estimate is that 1 out of 12 Canadians is now using VoIP to reduce cost. Companies that maintain global contacts with their home offices and outsource providers have proven its cost-cutting efficiency. The same is true for hundreds of Canadian immigrants who constantly communicate with their families and relatives abroad; with VoIP, they no longer have to worry about the expensive per-minute long distance charges.
VoIPGizmos.ca, a leading supplier of IP phones and other miscellaneous VoIP equipment, is now feeling the pressure to meet the overwhelming demand. VoIPGizmos.ca founder Alex Kovalenko disclosed that the company is already way past their sales target for the year and the trend continues to be more promising.
Mr. Kovalenko sees VoIP as the solution to every day communication need. Its advanced technology affords number portability that allows easy number transfer as you move. Hence, friends and business contacts can get in touch with you wherever you go.
The convenience of using the VoIP starts even from point of connection. Customers who switch from conventional phone line to VoIP can choose from three methods to connect: 1) use a VoIP telephone, 2) use an ordinary telephone equipped with a VoIP adapter or 3) use a computer with speakers and microphone. Feature like voice mail to e-mail is also available using VoIP.
The full potential of VoIP technology is yet to be realized since it is expected to evolve further to provide greater benefits to its users. Mr. Kovalenko however has no qualms about this since they are determined to help their clients feel comfortable while taking the most advantage of VoIP functionality. "We intend to make VoIP to be within reach to all Canadians," ends Mr. Kovalenko.