Imagefinder Ltd, the UK's Chinese Photo Library celebrates with even more photographers and special discounts.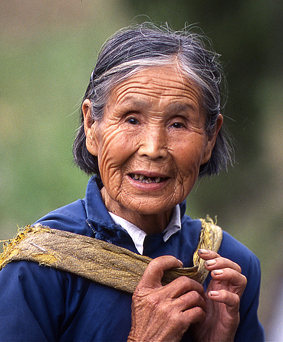 The UK's outstanding library of topical pictures of China offering online purchase and download is a key resource for all Picture Desk editors, photographers and picture researchers worldwide. Imagefinder has recently added new photographers and to celebrate this, a new winter discount rate card has been introduced.
Check it out now
.
Over the winter we are offering all picture editors and researchers an added incentive to use our range of images. The 'Credit Crunch Discount Rate Card' is for all New and Current Library Users! The download price from the website shopping cart has been reduced by 25% from our standard rate card.
Pictures from Images of China.
can be bought on-line and downloaded within minutes and users will benefit from the 25% discount offered by the 'credit crunch discount rate card'. Sections within the library include: Industry, Rural life, People, Architecture, Temples and Gardens, Transport, Markets, Commerce, and the Terracotta Warriors. The library is delighted to welcome Kenneth Borg who has joined us from the United States adding new and interesting images, including some stunning portraiture shots.
All of our pictures are available as High resolution, Medium resolution and Low resolution (for Web use). An easy to use online price list covers most standard rights requirements and enables immediate purchase. Other usages are subject to quotation.
Imagefinder Ltd is seeking amateur photographers with high quality digital photographs of China and Hong Kong to add to their specialist Picture Library. Photographers should view our current library content at
imagesofchina.co.uk
as a guide to the quality and variety that we are looking for.
"We are seeking images of all aspects of traditional and contemporary rural and urban life, including agriculture, architecture, cultural heritage, tourism, wildlife, landscape, people, commerce and industry etc from all regions of China. Details for submissions are available from the Website."
Contact:
admin@imagesofchina.co.uk
Graham Davidson: +44(0)791 3330129 Ray Chaplin: +44(0)7970 539859