Strativia Software looking to acquire other technology companies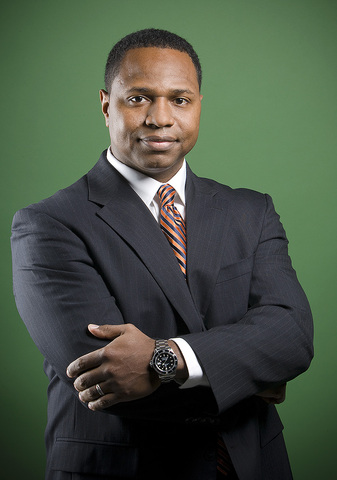 Mitchellville, Maryland, January 8, 2009 – Due to current market conditions, Strativia Software, a Maryland-based financial software development that targets banks and other financial related companies is looking to acquire other technology companies in different industries.
Kenneth C. Kelly, 34, Managing Principal of Strativia Software, announced that Strativia is in acquisition mode seeking solid technology companies that deploy Software as a Service (SaaS) business models. "The goal is acquire 2 or 3 companies that fit key criteria in 2009," said Kenneth on a conference call with brokers Tuesday morning. He went on to say, "It's a great time to buy as there are lots of deals to be had," referring to current economic conditions.
"With the massive consolidations and skepticism within the financial industry, we expect our sales in this area to be significantly affected," Kenneth said, "therefore we are looking to broaden our service offerings outside of the financial sector." It is this kind of foresight that has helped Strativia become a powerhouse in the financial software development arena.
Prior to co-founding Strativia, Kenneth worked for Visual One Systems Corporation. There, he managed financial management software installation projects at hotels and resorts throughout the world. Later, he worked for Micros Systems Inc., the world's largest hospitality software developer. At Micros, he managed large cross-functional teams implementing property management and financial software solutions for large hotel chains. Kenneth holds a Bachelor of Science degree in Business Management from Potomac College and a Masters of Business Administration from the Keller Graduate School of Management. He completed his Executive Management Training at the Tuck School of Business at Dartmouth College. Kenneth is also a certified Project Management Professional (PMP®).
When asked if he would divulge any potential acquisition prospects, Kenneth declined to answer. One thing is for sure, we can expect to see bold moves from this young executive in the months and years to come.
About Strativia
Strativia is a financial management software development and services company specializing in applications for personal and business uses. Their software enables users to manage their money matters. Strativia is the developer of eFinancial Portals, a branded web-based financial education platform for banks, credit unions and other companies related to finance.
Press Release Written by Victoria L. Hansen, Freelance Writer