iMate™ iPhone Dating Application Launches Just In Time For Valentine's Day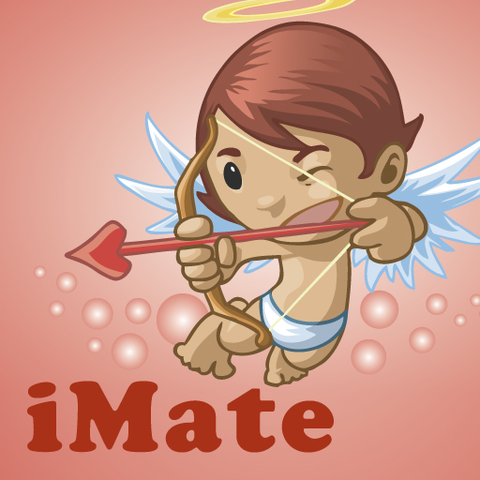 Atlanta, GA – Just in time for Valentine's Day, Mobiletelligence™ today announced iMate™, the first dating application for iPhone & iPod Touch.
iMate™ searches hundreds of sources from all over the web and presents thousands of personal dating listings. It uses the built-in location services to automatically detect location and provides customized search results. Listings can be filtered by gender, keywords, kids, religion and many others. You can even save potential mates to a favorites list for future reference. iMate™ is simply the best way to find your next great love.
iMate™ can be downloaded
for only $0.99 in the Apple iTunes App Store. Mobiletelligence is the maker of the number one business application, iJobs™. For more information about Mobiletelligence, visit their web site at
www.mobiletelligence.com
. iMate™ is part of a growing family of popular applications including iJobs™, iAuto™, iCycle™, iHomes™ and iPets™.
Download iMate™ from the Apple iTunes App Store here:
http://itunes.apple.com/WebObjects/MZStore.woa/wa/viewSoftware?id=301055429&mt=8