Shanghai Company Dabbles in Jewelry, Expands Hair Extension Line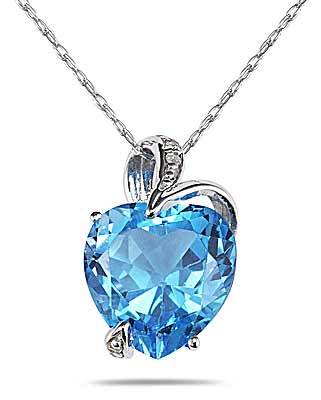 SHANGHAI, China (February 19, 2009) - A Shanghai-based trading company is set to launch a brand new line of jewelry (
http://www.sovast.com/jewelry.php
) to add to its existing inventory of export-quality products that include hair extensions (
http://www.sovast.com/hair-extensions.php
), which it is also expanding.
HonorBiz, which has been in the specialized trading business since 2004, will introduce 24-carat gold designs, various carat jewelry and settings, gemstones and semi-stones, diamond, platinum and silver setting jewelry. And as it has been in the past, it can still create customized pieces in accordance with a client's design and requirement.
Meanwhile, as one of the biggest suppliers of Remy human hair, hair extensions, and hair weft products, HonorBiz is also set to add to its already broad list of hair extension products to ultimately complete its line.
"Our hair extensions line is now fully finished. If it's a hair related product, we have it." says owners of Shanghai Honor Business Company or HonorBiz.
Its inventory of hair extensions now includes hair weft and bulk, clip-on hair extensions, skin weft, keratin-tipped hair, and micro-ring loop hair weft extensions.
With over 300 highly qualified trained employees and more than 30 technical experts, says Chen, HonorBiz can manage all wholesale orders with "top quality" and "good pricing." Moreover, one of its two factories is located in Shanghai, China's business center and the second busiest port in the world next to Singapore.
Aside from hair extensions, HonorBiz has been engaged in manufacturing electrical hair care products for both professional salons and home use, including ceramic hair straighteners (CHI, GHD) and hair dryers since 2004, all of top export quality and employing advanced Korean technology. In addition, it has designed and created jewelry products since 2006, which are exported to the US, Europe, Southeast Asia, Japan, and the Middle East. For more information about Honorbiz and their products, visit
http://www.sovast.com
Email Shanghai Honor Business Company