ShipServ CEO to present at Shipping2009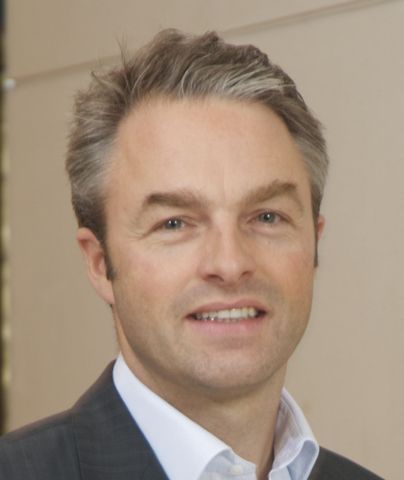 LONDON, UK, March 11, 2009 – ShipServ (
http://www.shipserv.com
), the leading maritime supplies e-marketplace, today announced that Paul Ostergaard, CEO & Founder, will be addressing the Shipping2009 Conference, to be held at the Hilton Hotel, Stamford, Connecticut from 23-25 March 2009.
Paul will be presenting a short paper entitled "How e-commerce can reduce ship-operating costs by as much as 20%" as part of the "Critical Challenges faced by the entire industry - Dealing with a Distressed Market" stream. This session will run from 14:15 to 17:15 on Tuesday 24 March.
Shipping2009 is organized by the Connecticut Maritime Association and ShipServ are also sponsors of the evening cocktail reception on 24 March.
For more information on the event visit
www.Shipping2009.com
. To meet with ShipServ at the event email
dstaffin@shipserv.com
.
About ShipServ
ShipServ is the leading maritime e-marketplace, helping the buyers and sellers of ship supplies to reduce the costs associated with doing business together. In 2008 ShipServ helped its members save an estimated $100m and transformed the way they do business. Whether a Buyer needs to streamline its purchasing operations or a Supplier wants to reduce the cost of attracting or retaining customers, ShipServ is unique in helping businesses of all sizes to find each other easily, connect cost effectively and trade efficiently. Today the ShipServ community numbers over 130 buying organisations, 4,500 vessels and 27,000 suppliers. For more information visit
http://www.shipserv.com
Copyright © 2009 ShipServ Limited. All other trademarks are property of their respective owners.