Uncle Sam's Land Announces Sponsorship of the 2009 Stadium of Fire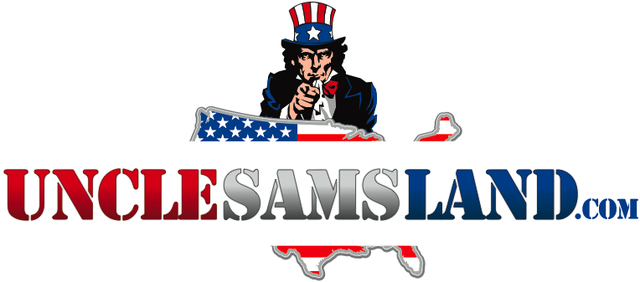 Provo, Utah –
Uncle Sam's Land
, an online real estate investing company, has recently been announced as the main sponsor for the 2009 Stadium of Fire, to be held in LaVell Edwards Stadium in Provo, Utah.
The Stadium of Fire, touted as the largest 4th of July fireworks show in the nation, is now in it's 29th year and is held before an audience in excess of 50,000 people. The event is organized through America's Freedom Festival at Provo. Hosting this year's Stadium of Fire is Glen Beck of Fox News Channel, with a musical concert to be put on by the Jonas Brothers.
Uncle Sam's Land, a real estate firm with a strong online presence, sells foreclosed homes and lots nationwide every day through their website. Of the opportunity to sponsor the Stadium of Fire, Executive Vice President of Uncle Sam's Land, Eric C. Dahl, was quoted as saying "We are elated and honored at the opportunity to sponsor the premier 4th of July event in the country. In the tradition of Stadium of Fire events in years past, this year will be a phenomenal production".
Stadium of Fire
tickets are now available for purchase. You can follow
Uncle Sam's Land
on Twitter.