ACF Car Finance Ltd's National Sales Manager Steve Butler Celebrates His Passion For Sales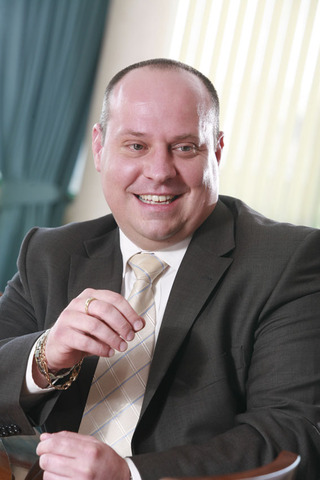 Steve Butler, ACF Car Finance Ltd's National Sales Manager celebrates his five year anniversary with the leading sub prime car dealer, as well as the birth of his second child, Jessica-Ann.
The 38 year old family man from Yateley, started with the company before it became
ACF Car Finance
, so in actual fact he's coming up to the 'unofficial' 15th anniversary.
Even after the best part of fifteen years in the car sales and finance industry, Steve still enjoys traveling the length and breadth of the country driving business for the original sub prime car dealer. With eight branches and 48 sales staff, his days are full to the brim helping to ensure that
ACF Car Finance
continues to be the UK's leading sub prime used car specialist.
Born in 1970 near Heathrow, Steve's first foray into the car industry was in 1994 when he joined Direct Car Finance as a mechanic and driver. He soon proved his passion for sales and quickly climbed the sales ranks before becoming National Training Manager in 2000 for the newly named and The Funding Corporation (TFC) owned, Approved Car Finance.
Having previously managed the sales staff training for
ACF Car Finance
when the company had 16 branches and was processing over 2,500 car sales every month, Steve is definitely used to providing customers with an industry-leading service and was promoted to National Sales Manager in 2007. But he says that rather than becoming a senior manager, his career highlight is actually being instrumental in the refocusing the business in 2006.
"The old focus was on sales volumes. And although we're still running a very busy business, processing thousands of finance applications every month, we're concentrating on the right type of business. We've refocused our energies on the core business, restructured the company and concentrated on listening more to our customers' needs."
"We have changed our product substantially to meet customer demands; we buy better and are investing a lot more in our infrastructure and processes. This has enabled us to become a leading specialist sub prime car dealer in the UK."
"We are dedicated to embracing industry regulation and honest communication with our customers to ensure we maintain the respect we have earned. We are now regarded as the most professional and valued provider within the sub prime arena and we take real pride in that fact.