IBM® FileNet® re-commits to Daeja Image Systems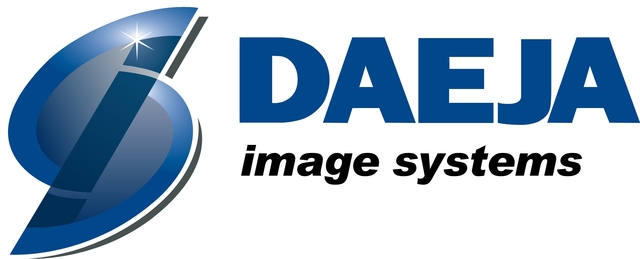 Daeja Image Systems has been selected by IBM FileNet as its preferred supplier of Java applet document viewers yet again. The contract will see Daeja Image Systems supply its market leading ViewONE product as a fully integrated document viewing and annotation (mark-up) solution for IBM FileNet's range of content and document management products long into the future.
The significant new contract builds on a successful relationship that has existed between the two companies for many years. IBM FileNet's content management solutions combine powerful document management with ready-to-use workflow and process capabilities to automate and drive content-related tasks and activities. The ViewONE Standard Edition viewer complements these attributes by helping to simplify the sharing, viewing and mark-up of scanned documents to enable improved productivity with minimal cost and administrative burden.
Daeja's service and its ViewONE product's comprehensive and innovative feature set, client side operation, automatic upgrades, overall scalability and ease-of-use were all instrumental in the company's selection as a long-term partner for IBM FileNet. Underpinning this is Daeja Images Systems' position as an established global market leader in web based image and document viewing technology.
Commenting on the agreement, Stuart Moss, Managing Director, Daeja Image Systems, said: "This agreement reinforces our reputation as a leader and innovator in scalable, high performance viewing technology." He continued: "We are excited about continuing our long-term relationship with IBM FileNet and building on the successes of the last seven years."
Email Daeja Image Systems
Attachments