Wix Introduces New Free Visual Elements for Websites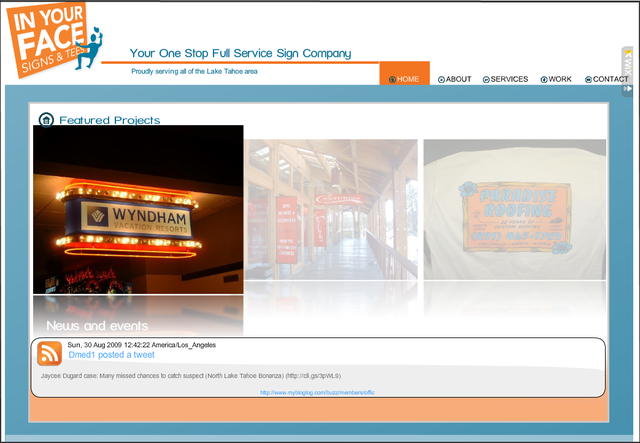 Many people have great ideas for websites but little or no money to implement those ideas. The good news is that Wix is a free website builder and it offers consumers and business owners a chance to compete online more effectively by creating free websites that represent their business approach and imagination better. All it takes is a little creativity and motivation. One of Wix's biggest strengths is the fact that no technical knowledge is necessary in order to create works of art.
Wix, a leading online Flash based website builder, is launching several new visual features that create compelling new ways of presenting businesses online. Recently added elements include free fashion inspired images that will boost pop web designs, blank t-shirts that are particularly useful for eCommerce websites and new music player skins. One of the best ways to maintaining a clean and easy to use website is to eliminate clutter. The new music player skins released by Wix will help keep designs simple, fun and unobtrusive and open up new design possibilities for Wix users.
Distinguish yourselves from competitors by creating a website that conveys the right message while saving small business owners a great deal of money. A perfect example is: InYourFaceSignsandTees, a full service sign shop that has implemented several of Wix's visual elements. Taking advantage of all these free new visual elements helps web designers stay on the cutting edge and keep up with the competition, which is growing fiercer by the day, without spending bucket loads of dollars.
www.wix.com
is full of powerful features, many of which are unavailable on other free website builders, including eCommerce, shopping carts, rich image galleries, video and music player skins and more.