SIXT TAKES CAR HIRE CUSTOMER SERVICE ONLINE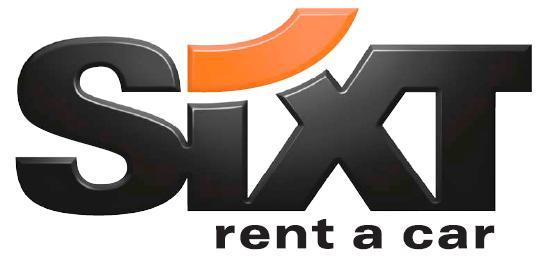 Sixt rent a car has launched a new customer service initiative to answer queries and issues from its vehicle rental clients faster than ever before.
Customers using
car hire in London
can now contact Sixt via social media.
Recognising the influence of online debate, Sixt has put a new team in place to monitor online blogs, forums and social networking sites, such as Twitter, for customer feedback and to respond to questions. This personal and open approach has already seen positive results, with complaints cleared in record times and praise from customers.
Ian Lawrence, managing director of Sixt rent a car, comments: "We have always made customer service our first priority and we strive for ways to improve the way we run our rental offer.
"We recognised that online mediums were allowing people to air their views in a more comfortable way and encouraging people to address issues that they might have felt too afraid to do by telephone or letter. By reading our customers' views and not being afraid to respond in a public domain we have managed to build trust and nip potential issues in the bud.
"We openly encourage customers to give us feedback on the service they receive so that we can continually improve our offering and the praise we have received so far proves that quick, honest customer service can solve nearly any problem."
Sixt rent a car offers a first-class service with over 26,000 vehicles from more than 150 rental locations in the UK and in 3,500 locations across 90 countries. To book
car hire
and
van hire
or for further information on Sixt visit
www.sixt.co.uk
|
www.sixtblog.co.uk
or call 0844 499 33 99 or follow Sixt at twitter.com/SixtUK.