Telemundo Chicago (WSNS)Premieres New Show: "Acceso Total"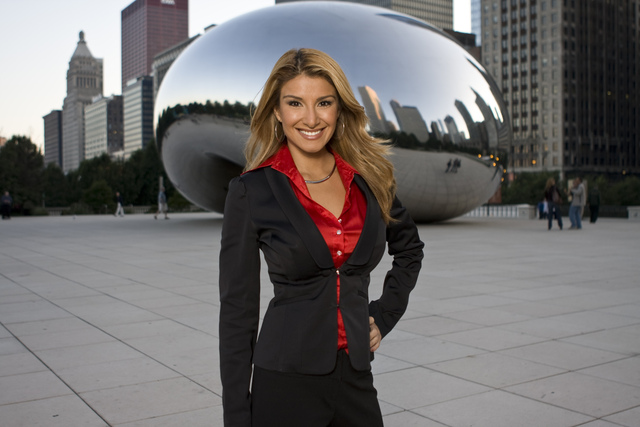 Chicago, IL (September 18, 2009) — Telemundo Chicago (WSNS) will begin airing a new show, Acceso Total, today, Friday, September 18th at 10:30am. The half-hour show will be hosted by anchor, Nelly Carreño, and will air on Fridays and Mondays at 1030AM and on Saturdays and Sundays at 5PM.
WSNS, the No. 2 Spanish-language TV station in the market-which is owned by NBC Universal's Telemundo-is launching this variety and entertainment show Acceso Total tomorrow, September 18.
News Director, Tony Martinez, says the impetus for the show grew out of the station's popular entertainment segments that aired in Telemundo Chicago newscasts at 5 and 10 pm. "Acceso Total now becomes a full half-hour show that will reach all Hispanic households in Chicago and surrounding areas with a variety of very interesting content," Martinez said. The show will also feature local businesses and product integration.
"This is the ideal program for its time period because its content will be fresh, entertaining and informative," explained Martinez. "We'll feature popular news items about the entertainment world, lifestyle segments, fashion, health, finance and relevant news stories," he added.
For more information, visit
www.telemundochicago.com
Email Andrew Hayes Public Relations