Team Price Real Estate opens Austin Brokerage Firm and Launches New Website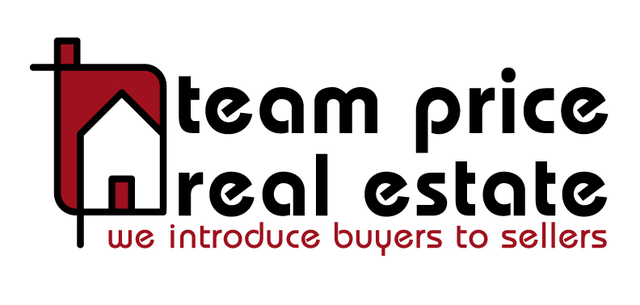 Earl Price and Dan Price a father and son team with over 20 years of experience and over 500 closed real estate transactions have opened Team Price Real Estate in Austin, TX. Along with opening a Real Estate Brokerage Company that specializes in residential sales and commercial leasing, Team Price Real Estate launched an innovative Real Estate Website that was built to provide buyers with the most effective way to search homes for sale. The website also provides listing exposure for sellers because of its Search Engine Optimized design. Homes for Sale are available, accessible, and revealed to the home buying community by using social media incorporation and search engine marketing techniques.
According to Dan Price "Approximately 9 out of 10 buyers in Austin, TX search for homes online and our desire was to provide a proven
Austin Home Search
platform." With over 22,000 listings, TeamPrice.com allows buyers to access all properties currently listed on the Austin Multiple Listing Service. Buyers can search based on neighborhood, zip code, price range, property type, year built, school district, etc. One of the features that appeal to buyers the most is the Map Search. Buyers can simply zoom into an interactive map and properties that match their criteria will appear on the map. Buyers can click on the property icon to view a detailed description of the home, request more information, and schedule a showing.
Another innovative feature is a "keyword" search that allows buyers to type any keyword and it will scan the Multiple Listing Service for that target word. Example, when you type arboretum the site will pull up properties with that keyword on the listing description. Click on Quick Search and under Keyword try words like: owner financing, waterfront, greenbelt, etc.
Teamprice.com also provides a list of
Austin Neighborhoods
with listings that are updated on a daily basis so you will know exactly what is on the market. This service gives sellers the ability to bookmark their neighborhood and simply go to it at anytime for the most up to date real estate activity in their area. It also gives buyers the ability to bookmark their favorite locations.
In addition to providing the most innovative online Austin Home Search platform, Team Price Real Estate also created an
Austin Real Estate Blog
with Market Statistics, Real Estate Videos, Foreclosure postings, real estate articles, and much more.
Check out the new website and contact them for all your home buying and selling needs in the Austin, TX area. Team Price Real Estate is looking forward to a continued relationship with the Austin community.
Email Team Price Real Estate