GameLayers Brings Cute Animals to Social Gaming with Super Cute Zoo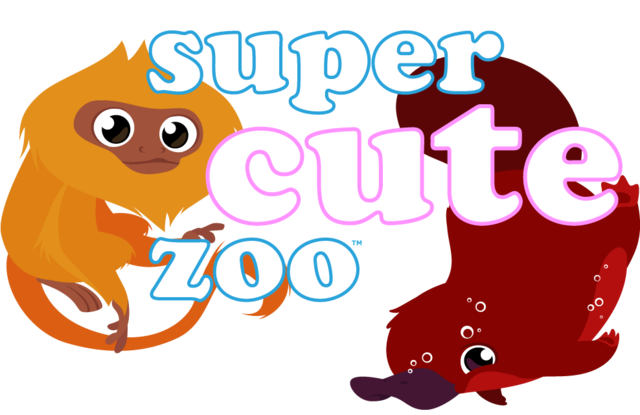 GameLayers, an online entertainment studio, today announced a new social game Super Cute Zoo playable through Facebook. Super Cute Zoo allows anyone to collect and play with cute creatures, ranging from common household pets to wild exotic animals.
Drawn from cute animal videos on YouTube and studies of animal behavior, Super Cute Zoo gives players a chance to build their own zoo by collecting cute animals from each of the world's life-supporting continents. Players can teach otters to pla y basketball, build a tree house for golden lion tamarinds, or host a sloth marathon. Super Cute Zoo combines the fun of virtual pet worlds with the clear goals of social role playing games.
"Super Cute Zoo brings together pets and social RPGs," said GameLayers Chief Creative Officer Merci Victoria Grace, "So players can have fun of unordered play with cute animals and also experience the fun of goal-oriented cute collecting."
Super Cute Zoo is available for play, free, on Facebook at
http://apps.facebook.com/supercutezoo