Wix Launches a Slew of New Features Offering More Creative Freedom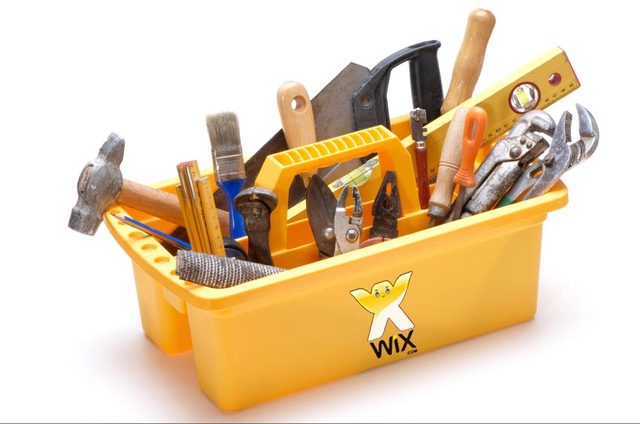 Wix.com, the leading free
Flash website builder
has just launched a new set of features that provide even more creative control over videos embedded by users into their websites.
One of the most effective ways to create an instant impact on visitors is by integrating videos into the web page.It has become clear that a strong online presence is crucial for the success of business owners and entrepreneurs. With an ever increasing rate of consumers going online in search of products and services, anyone interested in competing in the modern market needs to be able to grab the viewer's attention and convey the right message, fast. With Wix's free website builder it is easier to create a highly visual online presence, combined with the option of including videos that provide the right balance between a professional look and a personalized feel.
The latest Wix features provide users with control over the video's appearance and behavior as visitors enter the website. YouTube Videos can now be played in High Definition. Wix
website builders
can also choose to have their videos start playing the moment a visitor lands in their website. Another option in great demand that has just been updated, is the option of playing the video on a full screen without compromising on quality. These latest Wix features are absolutely mandatory for anyone who benefits from promoting his/her products using videos.
Creating a website and embedding videos into the Wix editor is as simple as choosing the right
Flash template
and editing it according to the creators needs. Many freelancers, models, photographers, service providers and consultants, have already taken note of this potential and flexibility and use the Wix Flash website builder platform to offer their services to the world.
No coding knowledge is required to create a website with Wix. The powerful and intuitive drag & drop editor means users can easily create their own custom Flash website and
web design
layouts in minutes.
About Wix.com
Wix headquarters is located in New York City with offices in Tel Aviv, Wix.com and launched the open beta in June, 2008. It is backed by Mangrove Capital Partners and Bessemer Venture Partners. More information on can be found at
www.wix.com.