Direct Participation Liability Comes to Illinois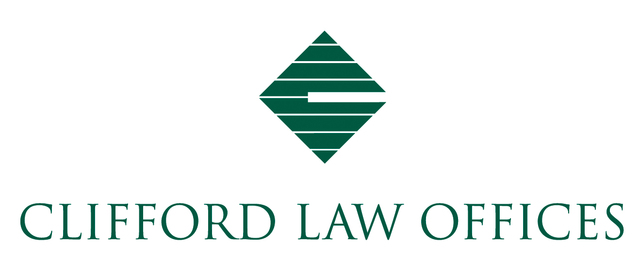 While many tort cases are plead on ubiquitous theories such as negligence or product liability, Illinois recently gained an additional theory. Arising out of Forsythe v. Clark USA Inc., a theory of liability for corporate entities known as "direct participation liability" is now available to plaintiffs.
To make a case under this theory, a plaintiff must show that the parent ignored the separate legal persona of its subsidiary, meddled in the affairs of the subsidiary and by that meddling, caused injury. The benefit to plaintiffs here is the availability of redress from a parent corporation even if the plaintiff is an employee of the subsidiary and would normally be barred under the Workers' Compensation Act from filing suit against them.
Colin H. Dunn, an associate attorney at the nationally renowned Chicago-based personal injury firm, Clifford Law Offices, P.C., wrote an article about the tort theory of direct participation liability in a piece originally published in the Chicago Daily Law Bulletin entitled, "Direct Participation Liability Comes to Illinois." In the article, Mr. Dunn describes the history of the theory from its inception to its adoption in Illinois. Dunn then goes on to outline the elements necessary to satisfy a direct participation liability claim and detail the court opinion that allowed for this theory in Illinois.
Read the full Participation Liability article here
.
Email Clifford Law Offices