Stop Thinking About Your Book, and Start Writing, The Writers Sherpa Offers Aspiring Self-Help and Business Authors a Free Write a Book Quick-Start E-Course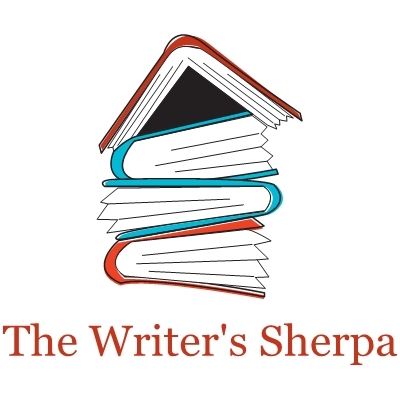 Even though they know it will benefit their business, many speakers, consultants, coaches, and self-employed professionals procrastinate writing their book. To help more would-be authors get their books done, The Writer's Sherpa, LLC, is now offering aspiring business and self-help authors a free Write Your Book Quick-Start E-course.
For many experts, a book is the ultimate business card. Being an author establishes expertise, attracts a following of ideal clients, and opens up new opportunities for making more money. But if books are so great, why doesn't every expert have one? In reality, many people just don't know where to start.
The e-course contains seven lessons on planning and writing a book, all delivered by e-mail, with the goal of getting people started on the path to becoming a published author. The lessons guide writers through strategic decisions about audience and content; give tips for managing common challenges, like writer's block; and show how to create a book that brings in new business and income. Laying the foundation for success, the Write Your Book Quick-Start Mini E-course, makes starting a book easy.
"Writing a book about your experiences and expertise is a great way to help others and make money at the same time," said Melinda Copp, founder and executive editor of The Writer's Sherpa, LLC. "People are hungry for solutions and information, and this mini e-course is designed to help aspiring authors take that first step and start writing their book, so they can share their message and solutions with the world."
Melinda Copp is a writing coach and ghostwriter who has worked with authors from a variety of backgrounds. She specializes in helping professionals establish expertise and communicate their story in a way that attracts ideal clients and readers. Through her company, The Writer's Sherpa, LLC, she offers group and one-on-one coaching programs and publishes The WRITE Path E-zine, a weekly newsletter with tips for helping experts write and publish their way to the peak of success.
Aspiring authors can sign up to get the free Write Your Book Quick-Start e-mail course at
www.writerssherpaprograms.com/writeabook.html
.
Email The Writers Sherpa LLC