Website Launch Makes Getting Prescription Eye wear In Florida Easier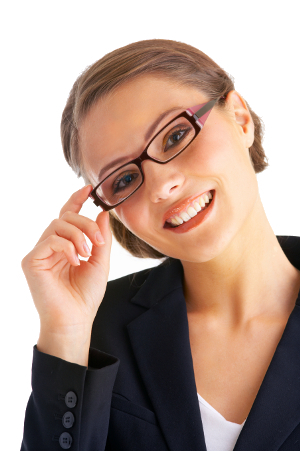 Opti-Mart proudly announces the launch of their new website, Optimart.Com (
www.optimart.com
), which is intended to assist residents of western Florida in locating stores near their homes where they can get
eye exams
and
prescription eyeglasses
at reasonable prices. Educating consumers about different lens coatings and types, and the process of eyeglass manufacture are also parts of the site.
Optimart was originally founded under the name, ICareLabs, in St. Petersburg, FL in 1968 by John W. Payne and some of his closest associates in the optometry field. Since that time, the company has grown to include stores in 14 locations around western Florida. Each location has an optometrist on staff to perform eye exams and prescribe the necessary vision correction. The company started operating retail outlets under the Opti-Mart name in 1989.
Optimart.Com offers complete information on each location, including address, a map with directions to reach the location, store hours, and phone number. In addition, there is a toll free number listed that consumers can call to be connected to the store nearest their location to make appointments.
There is a "Did You Know" page on the site that contains videos about different vision problems, the process of making
eyeglasses
, and information about different coatings that can be applied to the lenses, like UV protection, Scratch resistance, and more.
Visitors to the site can also learn about specialty lenses such as transitions lenses, no line bifocals, polarized lenses, and much more, so they will know more of what to expect when they visit one of the Opti-Mart locations.
To learn more about Opti-Mart and to find a location near them, consumers can visit
http://www.Optimart.Com
or call 1-800-683-EYES.
Opti-Mart
Attn: Retail Manager
4399 35 St. North
St. Petersburg, FL 33714
info@optimart.Com
1-800-683-EYES (1-800-683-3937)