"A Cheerleader's Safety," a free article from Clifford Law Offices of Chicago.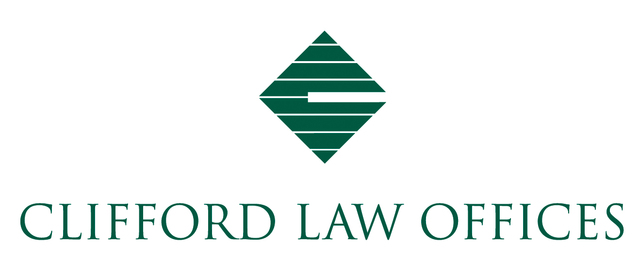 The Chicago law office, Clifford Law Offices, announced that it has posted a legal article on their website (
http://www.cliffordlaw.com
) in an effort to educate the public about legal matters pertaining to "A Cheerleader's Safety."
The Wisconsin Supreme Court was recently presented with the question of whether cheerleading was a contact sport. In Noffke v. Bakke, a varsity high-school cheerleader was injured when a spotter failed to catch her. The cheerleader's family sued the school for failing to provide safety mats and a second spotter but was barred from recovery because the Court held cheerleading to be a contract sport, which provided the school district statutory immunity. Nor was the family permitted to sue the fellow cheerleader due to an exception to the ordinary care standard for participants in contact sports. How might Illinois courts treat this issue should it be presented to them?
Robert Clifford, a nationally renowned personal injury attorney based out of Chicago, wrote about cheerleader safety in the context of liability for the Chicago Lawyer. In "
A Cheerleader's Safety
," Mr. Clifford explores the state of the law as it pertains to liability in contact sports and what different holdings could mean for cheerleading. Further, it looks to the different choices parents have to ensure safety in an environment of questionable liability and articulates a particular course of action.
Read the full article here.
Email Clifford Law Offices