www.PickTheRightCollege.com: Innovative Deep-Content Education Search Portal Live Now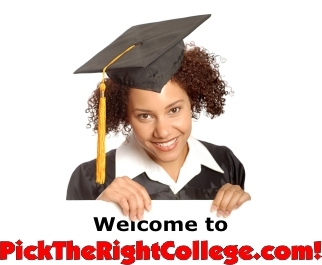 San Diego, California, December 18, 2009 - KM & Cie.'s KM.Learning Management has developed a comprehensive website portal for adult college students with innovative deep information content.
Dr. Georges Merx (PhD, Education), KM & Cie. President, reports, "Direct links to hundreds of public and private colleges and universities can be accessed from
www.PickTheRightCollege.com
right now. We are pleased to support the national focus on improving adult education options by making it easy for our portal visitors to pick the college that will fulfill their dreams of a better future for themselves and their families."
In addition to institutional search links, over 50 unique information articles provide extensive information about educational choices, financial aid, working as a student, and student housing. Online and on-campus programs are covered at institutions in all 50 U.S. states. For more information, please visit the site or send email to
info@PickTheRightCollege.com
.
About KM & Cie.
KM & Cie. (
www.MerxEnterprises.com
) of San Diego, CA, provides a range of design, development, and process consulting services in high-tech and post-secondary educational domains.
Email KM & Cie. - PickTheRightCollege.com