Underground Elephant Announces Addition of Former Yahoo! SEO Expert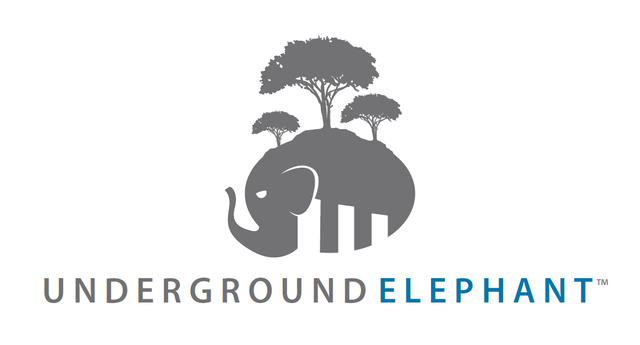 Underground Elephant, a dynamic performance driven ad
agency
and network, is pleased to announce the addition of Derek Chew to the team. Mr. Chew is joining Underground Elephant as Director of Search Engine Optimization. Derek has over 10 years of experience in SEO, SEM, affiliate marketing and online marketing. From managing million-dollar PPC campaigns and developing
affiliate marketing
strategies to organic search optimization and traffic acquisition, his entrepreneurial tenacity is showcased in every project. With clients ranging from small businesses to major brands like Chrysler.com, Bank of America, Coach.com and GeekSquad.com, he has helped websites of all sizes improve search engine visibility, relevance and traffic. While serving as Senior Manager of SEO at Yahoo!, he oversaw the development and execution for Yahoo! News and Finance websites, including the successful launch of Yahoo! Shine.
When asked about joining Underground Elephant Derek Chew said, "I am really excited to be part of such an enthusiastic and driven team. This is an opportunity that comes once in a lifetime and I'm thrilled to join the Underground Elephant team. I feel confident that my SEO experience will raise the bar and help the business grow quicker in the right direction."
Mr. Chew brings Underground Elephant knowledgeable expertise from his position as Director of Search Engine Optimization at PriceGrabber.com. There he helped the online comparison shopping engine increase traffic, improved site architecture for crawl efficiency and executed strategic partnerships with focus on ROI. As well as fine-tuning page relevance to improve PPC performance through lower click costs. With background in web development, PPC, usability and marketing, his approach to SEO is both holistic and methodical to achieve business objectives for every project.
"We place a very strong emphasis on search marketing and by adding Derek we just made our already robust search team even better. I am excited about the almost limitless potential ahead of us." CEO and Founder, Jason Kulpa.
About Underground Elephant:
Underground Elephant, is dynamic performance driven ad agency located in the heart of downtown San Diego. They are quickly gaining ground on becoming the fastest growing internet ad
agency
in California. The organization is determined to create a movement and create win-win relationships between advertisers and publishers.
Email Underground Elephant