Krishnar Lewis Not Popular Album Scheduled to Launch at 2010 Oscars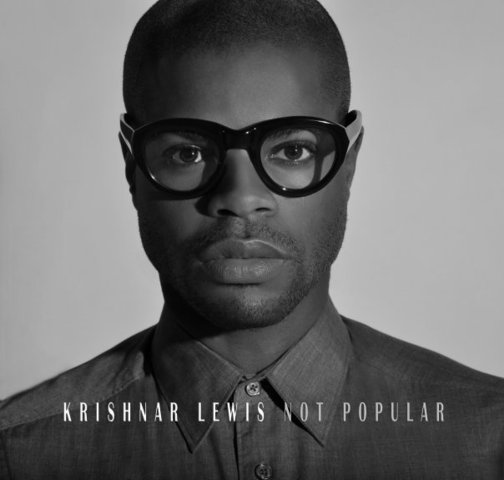 The Governor's Ball is the perfect finale to the Oscar® season when anticipation and suspense are left behind and the door to celebration is thrown open. Guests enjoy the achievements of the past year in film. Academy Award® winners and nominees, show presenters and other telecast participants celebrate in the Grand Ballroom on the top level of the Hollywood & Highland Center® immediately following the telecast.
Krishnar Lewis Not Popular, is an new album by Krishnar Lewis who will be performing and launching his record during the Governor's Ball festivities Sunday March, 7th.
The EP is considered a Jazz compilation. Music critics have applauded Krishnar's fusion of blues and classical music genres during a recent introductory tour throughout the United Kingdom.
Krishnar Lewis Not Popular is also featured in the Perfect Me Campaign presented by Dr. Dan Dugi. The album is available in stores and online beginning March 7th.