New Animated Gallery Options at Wix.com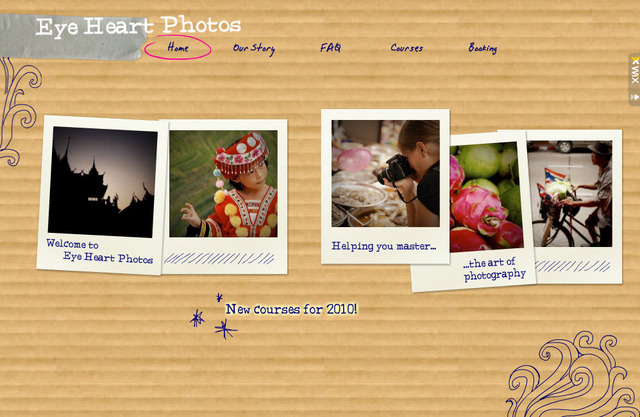 Wix is a startup company based in NY that is responsible for developing a unique Flash website builder that allows search engines to crawl Flash websites published using its software.
The company is continually updating its offering with new improvements and features, often in response to user demand. Last week they sent mass emails out to their users informing them that new Flash templates were being added to the gallery selection, new area styles were being added to the
free website
builder and new images were being added to the galleries. Then, this week, the company decided to launch a unique new animated gallery feature, that opens up a wide new variety of design options for existing and new users.
Wix operates a Wishlist forum where its users share their thoughts and ideas on new directions which the company can take both its
website builder
and its templates designs. After an idea is posted, other users are invited to vote on it. Wishes that receive a lot of support are bumped to the top of the wish list, and gain greater importance as a result.
The most recent development is the introduction of the new animated gallery option, following an infusion of new content into the builder. The new animated gallery offers different types of animations which control the transition and format in which the gallery displays the pictures. Each animation creates a different look that may be appropriate for a different type of website. For example, there is a photo stack animation which makes the picture display look like a Polaroid selection being browsed through, leading to a very modern and playful design. Other animations include the FWRD animation, H-list, 3-in-a-row, the time animation and more.
Wix was established in 2005 and has its headquarters in NY and offices in Tel-Aviv. It is backed by Mangrove Capital Partners and Bessemer Venture Partners. Over the past couple years since launching the open beta version in 2008 over 3,000,000 users have created a
Flash website
using the Wix builder software. More information on can be found at
www.wix.com
.