Underground Elephant Joins USOBA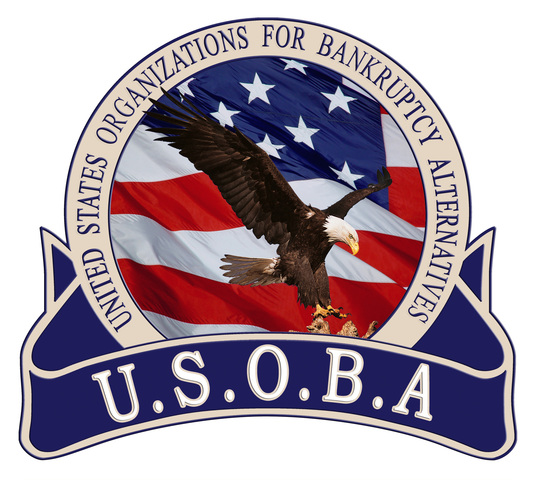 This week as Underground Elephant continues to develop its
debt lead generation
vertical by joining USOBA. The United States Organizations for Bankruptcy Alternatives (USOBA) upholds industry best practices, ethical standards, and legislation for consumer protection in the debt settlement industry. USOBA aggressively defends the rights of debt settlement companies and consumers.
The organization was founded by leading members in the debt settlement industry and specifically promotes legislation that protects consumers and is fair for the debt settlement industry.
Underground Elephant proudly advocates the USOBA code of ethics which demands the highest level of integrity in advertising and marketing.
"Not only are we dedicated to providing our customers (debt settlement companies) with high quality debt settlement leads but also to supporting ethical business practices in the industry" said Taryn Lomas, VP of Business Development, "We are committed to advocating for consumer's rights in debt relief and protecting debt settlement industry."
Underground Elephant continues to maintain best business practices in the debt settlement industry and every vertical it's involved in. This year it launched its
CPA network
for advertisers and publishers. Underground Elephant's CPA network offers suburb service, full creative services, industry leading compliance technology, direct search and display media buys, and access to trusted publishers. Their vast publisher base combined with their internal traffic delivers millions of consumers to advertisers, 100% performance based. Underground Elephant's CPA network could best be described as having the customer service and payouts of a boutique ad agency but the volume and reach of an affiliate network.
When asked for comment CEO, Jason Kulpa noted, "In all of my years of business I have never witnessed this rapid growth and expansion in a company. Underground Elephant is blossoming-we are joining USOBA, launching our CPA network, opening new offices, and much more. All of this success is due to the fact that we are determined to do things differently. And we haven't even started yet."
About Underground Elephant:
Underground Elephant is a
Performance Based Boutique Ad Agency
with focus in domain traffic and lead generation. As one of the nation's top debt settlement lead providers, their debt settlement leads are generated 100% in house through search and media placements and USOBA and TASC compliant. Its new CPA Ad Network will now offer ultra exclusive offers from advertisers. Sometimes the best solutions are right below the surface.
Email Underground Elephant