$10 Million Raised by Wix.com to Improve Website Builder Software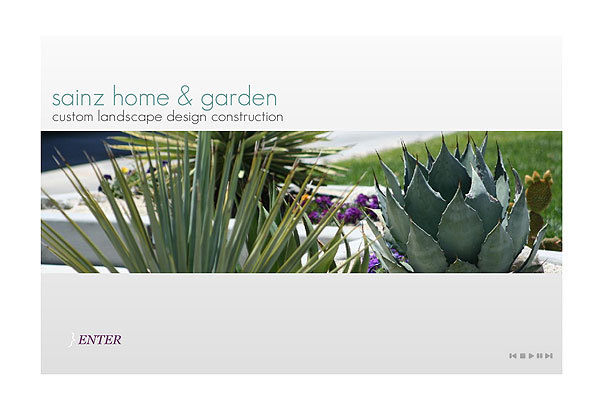 Wix.com has announced the acquisition of $10 million in investments from Benchmark Capital in Series C funding. Existing investors, Bessemer Venture and Mangrove Capital Partners were also participants in fundraising efforts. This recent acquisition brings the sum of total investments at Wix, a New York-based start-up company, to $20 million. Plans to improve and further develop the website building software are now able to be put into action.
Wix.com enables the creation of free Flash websites through a
website builder
designed with a simple user interface. Users are given a variety of templates from which to choose, and can customize the template to fit their unique needs. The templates are arranged according to category, including Business Templates, MySpace Layouts, eCommerce, Design, Fashion, and much more. The customization process is simple, with an intuitive drag-and-drop interface. No knowledge of HTML coding is required to build a Wix website. Customization features include photographs, galleries, graphic effects and animation.
A relatively new company, Wix has grown dramatically since its inception in 2006. There are currently over 3.5 million users creating new websites each day. The company estimates that there are approximately 400,000 new users signing up each month. This week's investment will go towards product development.
Wix is unique in that its Flash websites are search-engine friendly. A
Flash website
is traditionally not compatible with search engine crawlers that rank websites. However, the Flash websites produced by Wix are able to be indexed by Google, Yahoo, etc. via xml files that Wix built into the software.
The company's capital is generated through the freemium model. A user can sign up for the website builder and create a
free website
, and Wix will host the website at no cost. The websites are published using the Wix url, the user's username and document name. By upgrading to a Premium account, the website's domain is personalized and does not contain the Wix url. Premium users also gain access to Google analytics, and the option to add online shopping carts to their websites, so that products may be displayed, selected and ordered directly through the user's site.
In addition, Wix users now have access to Fotolia's archive of over 5 million images, through a third party partnership between the two companies. This is on top of Wix users already having free access to Flickr images, when adding photographs or images to the Flash websites. These features are available to all users, owning both free and Premium accounts.
Wix.com company headquarters are located in New York City, and has offices in Tel Aviv.