Wix.com About to Release Arena, Revamped Directory of Professional Web Designers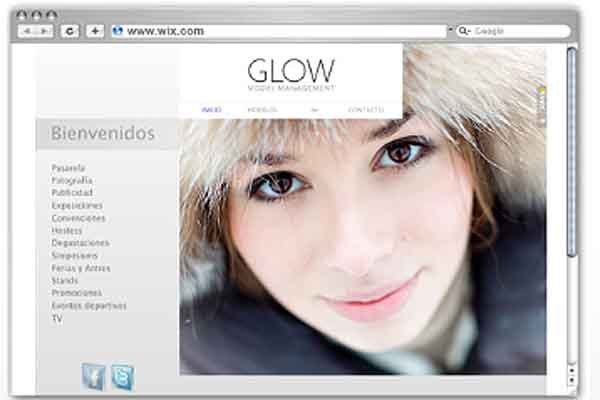 Wix.com is a start-up company that has simplified the creation of website design. A new directory of professional web designers will take it one step further.
Wix.com is a start-up company with headquarters in New York and offices in Tel Aviv. Founded in 2005, Wix is backed by Mangrove Capital Partners, Bessemer Venture Partners and Benchmark Capital. The company created a powerful
website builder
that makes the creation of Flash websites a fast and simple process. An enormous archive of free Flash templates is offered, and users can customize the templates with a simple drag-and-drop editorial interface.
Wix also offers its users a chance to connect with professional web designers who have experience with the Wix toolset. Small business and home offices are the most frequent clients of the
Wix Design Directory
. These users enlist the services of professional web designers for site touch-ups, as well as complete
Flash website
creation. Wix implemented the Wix Designers Directory 9 months ago, and it has been extremely successful. The company plans to release a beta version of the Designer Directory, the "Wix Arena", in the next few weeks. The Arena will be "a more robust directory and will enhance the designer-selection process for Wix users," according to Wix's Director of Design, Brandon Kreiss.
Wix users will be exposed to a larger selection of freelance professional web designers. Wix now provides connections to 70 web designers. The Wix Arena will host more than 100 designers. Many of Wix's designers are Wix "power users", owning between 5-10 Premium Wix accounts themselves. Web designers with Wix experience are invited to send samples of their work to the design team, through an address on the Directory's page. Kreiss stated that Wix will also seek out new talent from design agencies experienced in small business web design.
Currently, each designer offers a portfolio of 3 Wix websites he/she has created. In Arena, more samples of designer work will be provided. Client recommendations of the designers will be displayed, to add credibility. Designer reward incentives will be implemented, such as banner advertisements and marketing budgets with Google.
The bulk of Wix users, who wish to create a
free website
on their own, are also given extensive support from Wix. The Wix Help Center is a wiki website full of articles and video tutorials. Users can also submit questions through an ISQ application on the Wix Help Center. The Wix Wish List was designed for the company to stay attuned to its user's needs, and the Wix Forum provides a platform for users to communicate with one another. Premium users, who upgrade their free accounts to gain domain ownership, receive additional support services.