ADS ANNOUNCES NEW MEMBERS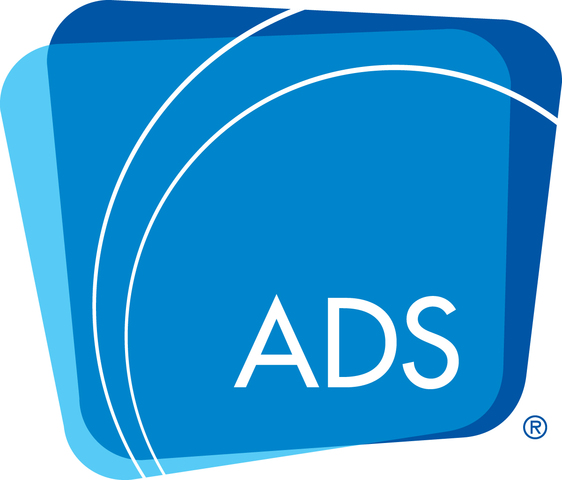 DENVER, Co., April 24, 2010 — Two new members were elected to join
ADS
, an elite consortium of independent dental practice transition appraisers, brokers and consultants. The 26 voting members are selected for their integrity, high standards, expertise and knowledge. Frank Brown, J.D., LL.M., president of ADS, announced the election results at the ADS annual membership meeting recently held in Dallas, Texas. The newly elected members are
Paul Radman
, D.D.S., and
Philip Cooper
, D.M.D., M.B.A.
Cooper, who founded American Practice Consultants Inc. in 1985 in Moorestown, New Jersey, is a graduate of the University of Pennsylvania School of Dental Medicine and Rutgers University Graduate School of Management. He has worked full time for over 20 years in assisting dentists with Practice Sales, Practice Appraisals and Partnership Arrangements. Cooper was in private practice for over 20 years and served in the US Navy Dental Corps. Among his many published articles are "Exit Strategies" (2008) and "The Three Phases of Practice Transitions" (2010).
Radman founded Radman, White and Associates Inc. to offer dental practice consultation for specialty dental practices. Before he founded the firm, Radman spent 39 years in Endodontic practice in Dallas, Texas, as well as dental education at three schools. He also lectured extensively on clinical endodontics as well as business issues related to endodontic practice. A member of the American Association of Endodontists since 1960, Radman continues to lecture and assist in securing associateships, buy-ins and buy-outs, and valuation of practices.
Information about the ADS practice transitions organization and its members can be found at
www.adstransitions.com
.
About ADS
The
ADS
nationwide network provides expertise in appraising and transitioning dental practices, assisting in complex associateship/partnership structuring and providing guidance in exit strategy decisions. The ADS member firms are: ADS Arizona Transitions, ADS Carolinas (formerly McGill & Hill Group), ADS Florida, ADS Lovelace and Associates, ADS McNor Group, ADS Midwest – Chicago (formerly The Dental Marketplace – Chicago), ADS Midwest (formerly The Dental Marketplace), ADS Northwest, ADS Oregon (formerly HELP Appraisals & Sales), ADS Precise Consultants, ADS Professional Management, ADS Somerset, ADS South (formerly Professional Practice Consultants / PPC South), ADS Watson, Brown and Associates, American Practice Consultants, California Practice Sales, DBS Professional Practice Brokers, EMA Dental Practice Sales (formerly Evan Myers and Associates), Healthcare Practice Management, Jim Kasper Associates, ADS Professional Practices, Professional Practice Sales & Appraisals, Radman, White & Associates, Shea Practice Transitions, The Clemens Group and Western Practice Sales / John M. Cahill & Associates. For more information visit,
www.adstransitions.com
.