Why should Lebanon be your next Summer Destination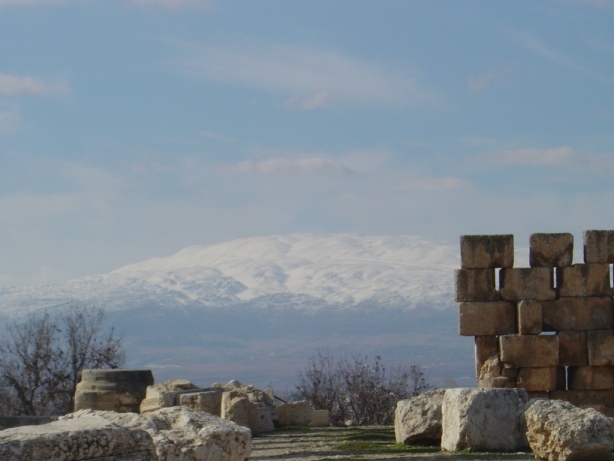 With Lebanon's busiest tourist season approaching quickly, LebHotels.com features some of the newest and most exciting new hospitality establishments in the country. Booking your vacation accommodations and tours early is the only way to get your first choice and the best deals and offers. We are happy to introduce you to some of the newest and best Hotels, Spas, and tours for the best Summer 2010 holidays.
In the heart of the city and only 10 minutes away from Beirut International Airport,
The Four Seasons Hotel in Beirut is strategically situated steps from the Marina, within easy access to Downtown area and major historic sites in addition to the shops of Hamra area and nightlife of Gemmayzeh. This five star Hotel offers over 26 floors, 230 rooms including 60 large suites all elegantly designed to provide relaxation, comfort and a general atmosphere of well being.
Another very exciting new hospitality hot spot is the Assaha-Village Hotel. It is a five star theme hotel that depicts different civilizations and historical epochs with stunning attention to detail. This 61 key property is conveniently located midway between the Beirut International Airport and Downtown and offers the visitor comfort, style, and an adventure through the many stories it tells.
A perennial Lebanese favorite is the Eddé Sands Hotel and Wellness Resort. This luxurious Mediterranean haven is located just south of historic Byblos city (the most ancient continuously inhabited city in the world) and only 30km from Beirut airport. The resort's hotel, bungalows, restaurants and multipurpose facility are all inspired by Byblos architecture and heritage. Due to popular demand, early booking is essential to secure your accommodations this summer.
Discover all hotels on
http://www.lebhotels.com
For couples looking for the perfect honeymoon spot, Lebanon is ideal with its eclectic choice of locations: the Mediterranean Coast, the Pine covered mountains, the bustling cities, and the sprawling Bekaa plain. To honeymoon in Lebanon is a memorable romantic experience where hospitality and beautiful natural settings come together especially for you.
Many touristic tours and packages are available for the visitor to Lebanon year round; we would like to feature the "Lebanon Essentials in 5 days" tour package, which is customized with the independent traveler in mind. The package includes four nights accommodation in a four star hotel in Beirut with breakfast, round trip airport transfers, two full day tours in private transportation, entrance fees, guide fees and lunch meals. Two full day guided tours are scheduled to Jeita Grotto, Lady of Harissa, Byblos, Baalbeck, Ksara winery, and the Bekaa Valley, leaving ample time for the traveler to explore the beauty of Lebanon on his or her own.
http://www.skileb.com/tour/lebanon-essentials/
Whether you are visiting for the first time, or rediscovering this great county, you are sure to find that the hospitality is nothing less than amazing, and Lebanon nothing less than awe inspiring.