Florida Herb House Announces New Line Of All Natural And Organic Sea Salts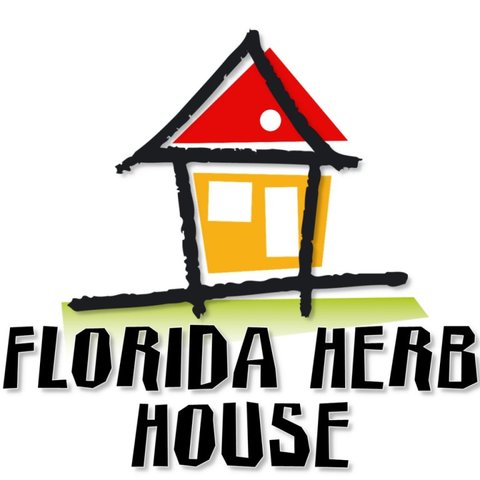 Port Orange, FL - Florida Herb House has announced the arrival of a new line of naturally flavored and also pure unrefined sea salt. Stephen A. Sharp owner of Florida Herb House says, "We are very excited to offer some of the purest and finest sea salts in the world here at our herb shop."
Florida Herb House packs these gourmet sea salts fresh to order. Choose from the finest Sel Gris and Pink Himalayan sea salts to their full stock of Fusion naturally flavored salts. Stephen says, "The Fusion line of naturally flavored sea salt is truly a favorite of our customers. We have all the favorite flavors such as Wild Porcini, White Truffle, Vintage Merlot, Roasted Garlic, and Aged Balsamic sea salts. These salts are all created from all natural flavors and never have anything artificial added to them."
Florida Herb House is hoping to move more than two thousand pounds of their premium salts this year in hopes of beating last year's total sea salt revenues. In modern times everyone from gourmet chefs to health conscious families are making the switch to sea salt versus the more conventional sodium chloride "table salt" variety. When we asked why so many are choosing sea salt Stephen quoted, "We think people are more and more simply choosing their foods wiser. With so much mass production in the food chain there are too many bad things put into otherwise good foods. Sea salt offers much more than basic table salt. Sea salt is produced by the evaporation of seawater. It is used widely in cooking and baths. Sea salt offers a higher degree of minerals than basic table salt which is nothing but sodium chloride. The benefits of using sea salt have been proven over and over again."
If you are a chef, mom, or anything into "healthy" then check out
www.FloridaHerbHouse.com
and
www.SharpWebLabs.com
for their incredible sales. We decided our two favorite sea salts were the Alaea Hawaiian Sea Salt and the Fleur De Sel sea salt. These make any dish better! Florida Herb House avoids the expensive labels and glass packaging and packs their salts fresh to order in resealable foil packets. Using this technique they are able to pass huge savings on to their customers. Florida Herb House now stocks over 1500 organic and green friendly goodies.