Wix Adds New Color Picker to Website Builder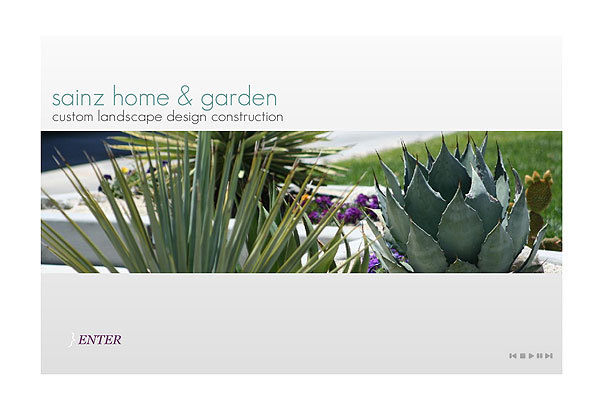 Wix.com is a start-up company that released a dynamic Flash website building platform, making the process of creating a website accessible to anyone with an internet connection. Users can sign up for
free website
accounts and instantly start building a website inside Wix's intuitive, graphic-based editor tool. The software can be used to customize a professionally-designed web template from Wix's online gallery, or to
create a free website
entirely from scratch. The company just released a powerful new color customization feature, granting users complete control over the colors of their websites and website elements.
With the new Color Picker tool, the color of text, shapes, buttons, clip art, page backgrounds and even menus can be tweaked on a level of sophistication that can be appreciated both by a beginner
website creator
, and an experienced web design professional. Built in classic Wix style, the tool's graphic design is bold and striking, with clear labels and minimal yet effective information prompts. This approach makes the tool both highly intuitive and enjoyable, and accurately represents Wix's overall design aesthetic. Changing the color of an item requires only a click on the item, and a click to open the Color picker. There is no coding involved.
The features inside this tool are plentiful. A "Recent Color Strip" tool records colors already used in the website a user is currently editing, making it easy to assess color relationships. An "Eyedropper" tool allows for quick color duplication. For example, if a user wants to use a color found in a photograph, this tool enables the precise color to be located, without any guesswork involved. Hue, saturation and brightness of colors can also be adjusted, and a specific color's HEX value can be typed into the HTML field of the picker. Additional features include gradient customization, and image-fills, in which items can be "filled" with images.
Another exciting event at Wix this week, was the Mother's Day Sale on premium accounts. Available until midnight on Monday, May 9, this promotion awarded users with $50 off of upgrades to Premium Unlimited packages. These upgrades grant domain ownership to users, and other premium features.
Wix.com was created in 2006, has offices in New York and Tel Aviv. Mangrove Capital Partners, Bessemer Venture Partners and Benchmark Capital fund Wix. To date, Wix has almost 4 million users worldwide using the
website builder
to create professional-quality websites.