Waikoloa Vacation Rentals Becomes the Largest Management Company at Kolea at Waikoloa Beach Resort on the Big Island of Hawaii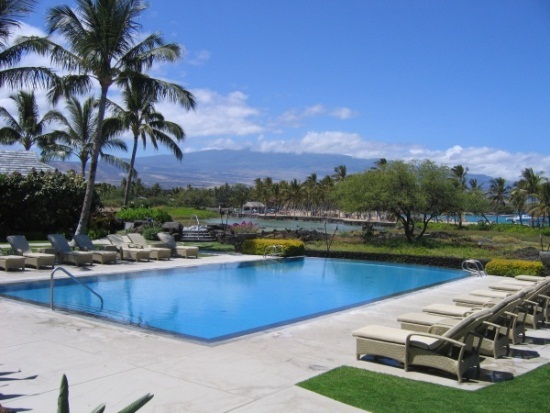 Over the course of the last year Waikoloa Vacation Rentals has been acquiring many properties to manage at
Kolea at Waikoloa Beach Resort
. Kolea is the most luxurious destination at Waikoloa Beach Resort on the Big island of Hawaii and offers direct beach access.
In early July, Waikoloa Vacation Rentals had four more properties sign up for their rental program giving them the largest selection of any rental management company at Kolea. One of the properties that signed up was Kolea 4F, which is in one of the most desirable locations there. It has an amazing ocean view and is one of the few villas that is great for whale watching in the winter.
With the recent additions not only do they offer the largest selection of villas at Kolea, but they also offer the largest variety of the premier three bedroom villas on the front row. They manage a property in eight of the eleven buildings so they are sure to have a villa that fits everyone's desires.
Waikoloa Vacation Rentals just added a concierge service and beach rental service to help give guests at Kolea the best stay possible. Their line of beach rentals features the new SEA-DOO Seascooters, which are one of the hottest beach equipment rentals on the market. Waikoloa Vacation Rentals strives to offer excellent service to their owners as well as guests at Kolea and is sure to continue to expand.
Email Waikoloa Vacation Rentals