Local Career Reinvention Expert Contributes Advice to New Book About Leveraging Twitter for the Job Hunt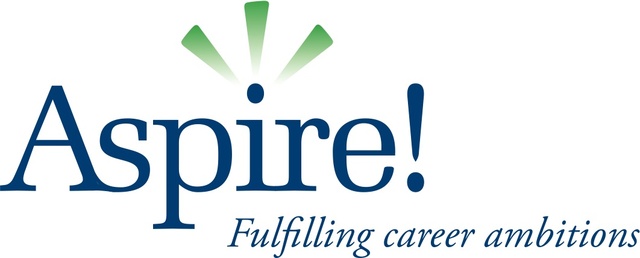 Written by career industry innovators Susan Britton Whitcomb, Chandlee Bryan and Deb Dib, the book explores how to use Twitter, today's hottest career management tool, to accelerate job search success. Bussin, whose contributions were selected from hundreds of submissions, lends advice on how job seekers can:
- Access more than half a million job openings listed on Twitter.
- Build and leverage their professional network.
- Retool and reinvent to a new profession.
- Enhance their reputation and demonstrate their subject-matter expertise.
- Get in front of hiring managers and have more fun in the job search.
When writing this book, we sought out insider secrets from career experts, coaches, professional resume writers, personal branding strategists, and influential tweeters. Randi's advice was selected from among hundreds of international submissions as invaluable information can help anyone supercharge their job search," says Dib one of the book's co-authors.
About Randi Bussin
Randi Bussin, CCMC, CPBS, MBA, is a Career Reinvention "strategist" and holds the Reach Certified Personal Brand and Online Identity designations. The founder of Aspire!, she partners with successful executive and business owners nationally, helping them find more meaningful work while reigniting the passion that has dimmed professionally. She guides them to a renewed sense of direction, an actionable career reinvention, and a personal branding plan. Reinvention can be a new career, a role more aligned to their values, an entrepreneurial pursuit based upon a passion, or a retirement game plan.
Randi has changed careers twice, working in high tech, higher education, and is a serial entrepreneur. Learn more (link to
www.aspireforsuccess.com
). She has an MBA from INSEAD.
Bussin is now available for interviews to discuss Twitter techniques for job search success, as well as a broad range of other career topics. To schedule an interview with her, contact Rari Hilditch by phone at (617-489-7738) or e-mail at
rari@aspireforsuccess.com
.
About The Twitter Job Search Guide
As the definitive guide to using Twitter in the job hunt, this book addresses how individuals can build their professional brand, boost their online identity, find job leads, discover unadvertised positions, research companies, uncover industry trends, prepare for interviews and raise their value as an expert in their field. The Twitter Job Search Guide ($14.95 - © 2010) is now available at Amazon.com, in all major bookstores and from JIST Publishing (
www.jist.com
or 1.800.648.JIST).
Email Aspire! Fulfilling career ambitions