Introducing a Convenient and Secure Method of Storing Vital Personal Information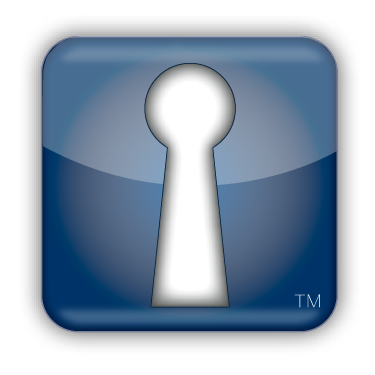 Dayton, Ohio - October 26, 2010 - On Tuesday, October 26, 2010 Vital Locket went live! Founder and CEO, Jay Osterholt says "You can now securely store all of your family's vital information in one digital location and access it anytime and anywhere you need it."
There is no longer a need to rummage through stacks of paper, old filing cabinets and drawers to find the information you need. "With Vital Locket you can create a profile for any of your family members, pets, store legal documents and information on your valuable possessions," states Jay Osterholt. Your vital information like medical records, legal documents, emergency information, and much more can be accessed securely on the web or on your smart phone whenever you need it.
"We are excited to be able to take My Childs Locket, LLC and create Vital Locket for families to keep their vital information organized online," says Jeff Moore, Vital Locket Co-Founder and COO. "I am now able to take all of my children's vital information and store the information on the Vital Locket website."
Follow Vital Locket on Facebook and Twitter to find out about upcoming events and giveaways such as: A Very Vital Christmas, New Year Resolution to Get Organized and the Vital Locket app for smart phones. Additionally, Vital Locket will host other giveaways; weekly, monthly and special giveaways that include the desirable, Apple iPod Nano, iTunes gift cards, and free Vital Locket subscriptions.
The cost to sign up for
www.vitallocket.com
is only $4.99. If you sign up now you will get the Vital Locket Mobile App for FREE when it is released in 2011.
About Vital Locket:
Vital Locket is based in the metropolitan area of Dayton, OH. Its state of the art secure web site offers secure storage of your family's vital information. Please visit
www.vitallocket.com
to learn more.
Note: Members of the media who want a free account can contact Jay Osterholt for a log-in password