Performance Flight adds 4 new jobs in 2010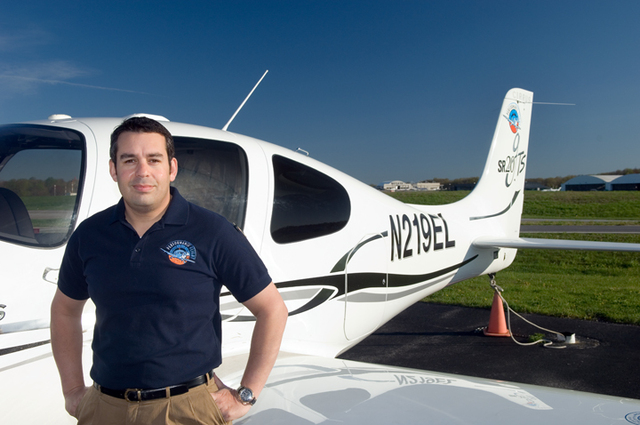 Despite the rough economy, particularly within aviation, Performance Flight has added four new full time positions in 2010 and continues to grow. New positions include a General Manager and three Executive Pilots for the growing PAMPer (Professional Aircraft Management Program) demand.
"We are proud to continue our growth in this difficult climate," says Lewis Liebert, President & CEO of Performance Flight. "I've always felt that the strong will survive and we've worked hard to develop an outstanding management program. Aircraft owners are familiar with our extremely high levels of service and trust us to function as their virtual flight department."
A General Manager position has been added to allow a better focus on customer service as well as the administrative operations of the company. "We intentionally went outside the aviation industry to introduce fresh ideas and approaches to our business," says Liebert. "As we continue to offer new levels of service and improved client experiences we needed to add someone to dedicate their efforts towards this goal and we didn't want to fall in the trap of doing the same old thing."
Over the last year Performance Flight has added two more turboprops to their fleet including another TBM850 and a Pilatus PC12, as well as more Cirrus planes. Three new full time pilots have been added to fly these planes.
Performance Flight operates a fleet of 20 aircraft and has been nationally recognized for its unique programs and emphasis on Aeronautical Decision Making. More information can be found online at
www.performanceflight.com
.
Contact Lewis Liebert, President
Tel: 914-397-1444
Email:
Liebert@performanceflight.com