Free Reverse Phone Directory Expands Results to Include Caller Complaints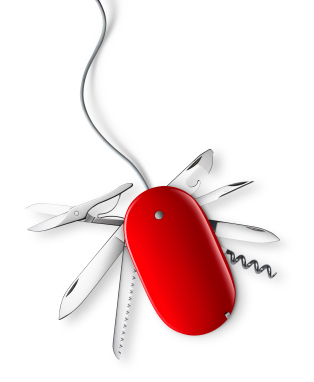 ReversePhoneLookup.com, a free phone number lookup service which was launched last month, has begun including caller complaints in some of its results. Realizing that not all phone numbers can be positively identified, the addition of call complaints gives users another way to search for the identity of the person calling them.
The call complaints are aggregated from popular web complaint boards. So while the ReversePhoneLookup.com site does not host the complaints itself, it offers users an easy way to find and view complaints located on other sites. Users can visit these sites to gather additional information on an unknown phone number.
ReversePhoneLookup.com was already offering its reverse phone lookup free of charge; a service which many other sites offer for between $4.95 and 14.95. Now, if information on a phone number is found, their results will include the owner's name, their address, a map of the location, the service provider name, the type of service, zip codes in the coverage area, and the newly added complaint information.
Excited to be in their second month of operation, the company is determined to continue helping users find information on callers. The hope is that these additions expand the possibility of finding useful information on a number as well as saving the user's time in the process.
For more on the sites features and the reverse phone service, visit
http://www.reversephonelookup.com/articles/caller-complaints-added/
About ReversePhoneLookup.com:
Reverse Phone Lookup is a targeted phone lookup service which enables visitors to find, when available, the owner of a telephone number completely free from charges. Aside from giving the owner's full name, a listing for a number on the site includes a map of the number's location, description of the carrier type, who the service provider is, and the address of said owner.
Email ReversePhoneLookup.com