New Los Angeles Traffic School is for Dummies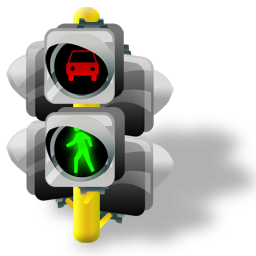 Los Angeles Traffic School, an official traffic school on the court traffic school list has announced an improved, straightforward course that includes faster to read text and bigger pictures, without the clowns and comedy.
The course is offered completely online at
www.LosAngelesTrafficSchool.com
negating the need to battle the traffic to get to a classroom.
All that is required to complete the Los Angeles Traffic School course is a web-enabled computer. Any type of computer is compatible with the course software, including Apple's Macintosh computers.
The course has been designed to fit with any internet browser that your computer is enabled with, including the new Internet Explorer 9, Google Chrome, and Firefox. The course works trouble-free along with any browser.
The course is supported by full-time American staff reachable at 800-554-4912. Languages spoken are English, Spanish, and French.
For a limited time, the course is free at
www.losangelestrafficschool.com
No credit card or email address is required to sign up, making trying the course especially easy and risk free.
Email Los Angeles Traffic School