MV Transportation Names John Siragusa President of Western Operations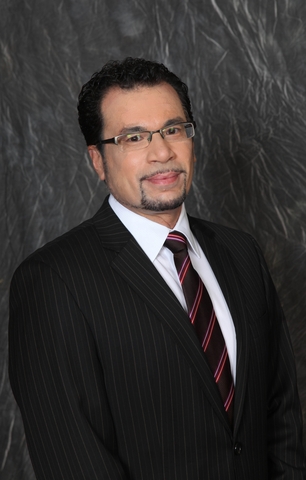 MV Transportation, Inc., is pleased to announce Mr. John Siragusa has been promoted to President of Western Operations.
Siragusa has been at MV Transportation for 18 years, most recently serving as VP of Operations for the Company's Western region. In his new role, Siragusa will oversee MV's team of regionally based vice presidents and support personnel, as well as ensuring contract compliance and the operational success of all contracts across the Western Unites States and Canada.
"John has been a valuable part of our management team for many years. His continued growth at MV is indicative of his dedication and hard work. He has not only built strong relationships with his employees and colleagues, but with our clients as well. I look forward to our continued work together," said Kevin Klika, President/Chief Operating Officer.
About MV Transportation, Inc.
Based in Fairfield, California, MV Transportation, Inc. is the largest private provider of paratransit services and the largest privately-owned transportation contracting firm in the United States. The company employs more than 12,500 dedicated transit professionals and operates more than 190 paratransit, fixed-route, shuttle and Medicaid contracts in 24 states, the District of Columbia, and British Columbia.
Email MV Transportation, Inc.