Dunlin New York Launches e-Commerce Site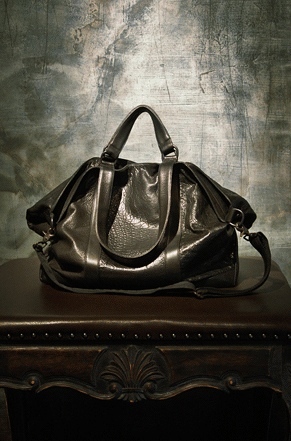 Dunlin New York has just launched its e-commerce site,
www.dunlinshop.us
, making their bags available worldwide.
The site features Dunlin's signature line of hand-finished leather bags with custom-made copper and brass hardware for both men and women. One look at the gallery of bags on the site is enough to make one crave the real thing.
Dunlin New York is a Brooklyn-based brand for luxury leather that dedicates its process to achieving the quality of old-world sophistication.
The brand, designed and crafted in Brooklyn by Shiho Nagashima and Ramana Goldstein, has become known for their unique raw approach, classic style and versatile lines for both men and women.
Each piece is designed to be an example of understated elegance; built to have a lasting durability and timeless style.
Visit Dunlin's main site
www.dunlin.us
to see more from the designers, including the Graham Large Tote that is featured here.