"Ethical Applications of the New Illinois Rules of Evidence": A program approved for professional responsibility credit from Clifford Law Offices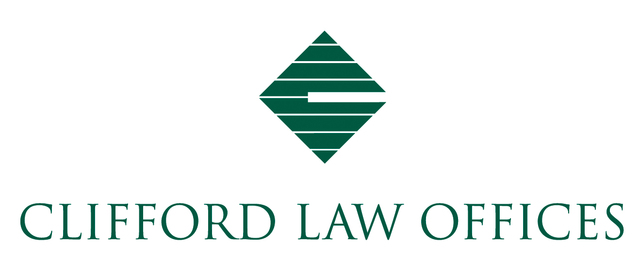 For the first time, the Illinois Supreme Court has approved and promulgated Illinois Rules of Evidence in codified form effective Jan. 1, 2011. They are aimed at expediting the trial process and improving the administration of justice in Illinois courts. Before, the rules of evidence in Illinois were dispersed throughout case law. The codification contains some changes dealing with opinion testimony and hearsay.
Program Title: "Ethical Applications of the New Illinois Rules of Evidence"
Clifford Law Offices sponsored a two-hour free continuing legal education webinar entitled "Ethical Applications of the New Illinois Rules of Evidence." This program was been approved for 2 hours of professional responsibility credit. Our panelists included, The Honorable Donald C. Hudson, Justice of the Second District Illinois Appellate Court, Chair of the Judicial Inquiry Board and Chair of the Special Supreme Court Committee on Illinois Evidence, Professor Stephan Landsman, Evidence Professor at DePaul University College of Law for more than 25 years, and Lawrence J. Fox, Visiting Lecturer of Law at Yale Law School. They addressed the rules of evidence in the context of the Rules of Professional Conduct. The program explored when the offering of false evidence triggers the rules of professional conduct such as Rule 3.3, when discussing the case with others puts Rule 4.1 into play, how the lawyer must deal with and preserve confidential, privileged and work product protections when offering evidence, and how the gathering of evidence on an informal basis can violate Rule 4.4. The speakers explored these issues through various hypotheticals with interactivity from a live audience as well as from those participating on the web.
For further information on future MCLE courses offered by Clifford Law Offices, a
Chicago Personal Injury Law Firm
, please call 312-899-9090.
Email Clifford Law Offices