Interlan Financial Corporation unveils Corporate Visit Center in Henderson, Nv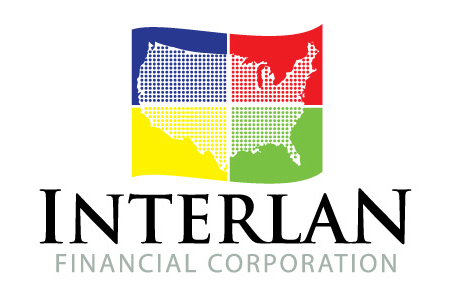 During a Corporate Briefing you will have the opportunity to meet and work with Interlan Financial Corporation executives, product managers and technical professionals. Our mission is to provide Interlan Financial Corporation customers with a full insight of Interlan Financial Corporation products and vision. In the Corporate Visit Center, customers can see simulations of the product development process and understand how the Internet can be used to link the entire supply chain, from original equipment manufacturer to supplier and partner to end customer.
We will customize your briefing experience to meet your business needs.
Please contact your Interlan Financial Corporation Sales Representative for additional information on scheduling a Corporate Visit.
Recognized as a firm on the cutting-edge of the Small Business funding process, we continually develop new services and planning concepts, to deliver an unequaled standard of excellence in our profession. Provide personalized value-added services to individuals and business clients, by assisting you in making educated, intelligent financial decisions for your business', yourself and your families.
Interlan Financial Corporation
Interlan Financial Corporation offers programs and solutions to obtain the capital you needs, incorporation of a Corporation or LLC, and strategic business plans. For more information, visit
www.interlanfinancialcorporation.com
.
Email Interlan Financial Corporation