Kathryn Rose, Social Media Consultant and Author of the Newly Updated "The Parent's Guide to Facebook" to Speak at Town Hall Meeting About Cyberbullying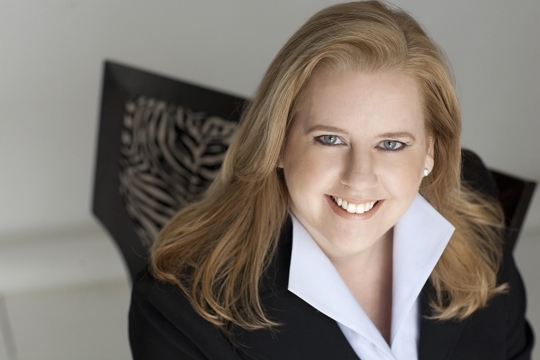 Kathryn Rose, social media strategist, author and speaker, has been invited to speak on a panel addressing cyberbullying. The panel, which includes CT Attorney General George Jepsen, Alice Kahn - VP, Social Responsibility, Cartoon Network, Turner Broadcasting, Shira Katz, Digital Life Senior Manager and Donna Valentine, Ed.D. Stamford High School Principal will offer insights and advice for students facing this severe growing problem.
Rose, who is the author of newly updated "The Parent's Guide to Facebook", says "I am honored to be asked to take part in this important initiative. Cyberbullying is becoming an epidemic in this country and I applaud Cablevision for shining a light on this topic."
Delete Cyberbullying: A Town Meeting will air March 19 and 20th on News 12 CT.
Delete Cyberbullying is a year-long public service initiative sponsored by Cablevision's Power to Learn in partnership with regional Boys & Girls Clubs, Cartoon Network's Stop Bullying: Speak Up, and Common Sense Media.
The Parent's Guide to Facebook: Tips and Strategies to Protect Your Children on the World's Largest Social Network, is a complete step-by-step guide to help parents navigate Facebook. The newest version was updated in March 2011 and is available on Amazon.com.