A free article from Clifford Law Offices, "Improve Judicial Selection": about ideas to bring transparency and critical evaluation of judges to their work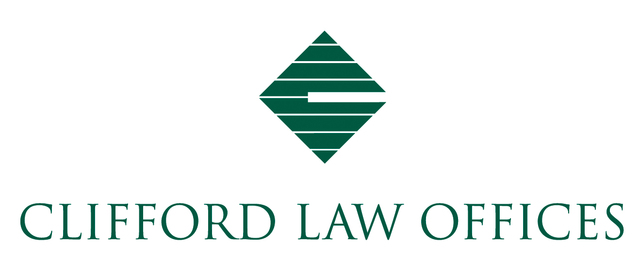 The Chicago personal injury law office, Clifford Law Offices, announced that it has posted a legal article on their website (
http://www.cliffordlaw.com
) in an effort to educate the public about legal matters such as those pertaining to judicial selection.
The recent election cycle in Illinois highlights the unique dynamics at play in the state's judicial elections. Judge Thomas Kilbride's reelection campaign illustrates the effort required to win an election, even an uncontested one, within the rules laid out in the Illinois Constitution. Beyond judicial election and retention, effort must be paid to encourage highly qualified attorneys to become judges.
Robert Clifford, the nationally renowned personal injury attorney based out of Chicago, wrote about judicial selection in Illinois in a piece for the Chicago Lawyer. In "
Improve Judicial Selection
" Clifford discusses a number of ideas that would serve to bring transparency and critical evaluation of judges to their professional work. Further, Clifford brings up the need for serious thought to be given to the issue of judicial election financing and experience requirements for judges, as contemplated by the House Joint Resolution Constitutional Amendment 57.
"There has been a very positive response to articles we've posted, and we will offer more soon," says
Robert A. Clifford
, Founder.
Email Clifford Law Offices