Personal Injury Attorney Robert A. Clifford writes about "The Twombly and Iqbal Standards." A free article from Clifford Law Offices.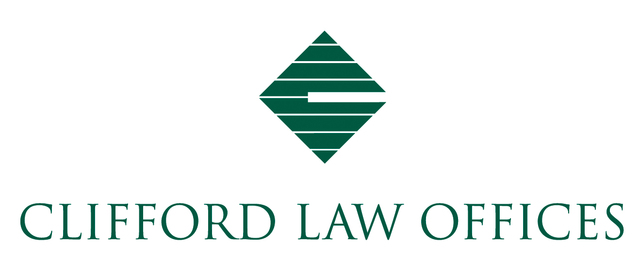 The Chicago personal injury law office, Clifford Law Offices, announced that it has posted a legal article on their website (
http://www.cliffordlaw.com
) in an effort to educate the public about legal matters such as those pertaining to Twombly and Iqbal Standards.
The Supreme Court decisions rendered in the Twombly and Iqbal cases have had far reaching consequences in terms of federal pleading standards for civil litigation. The new pleading standard requires plaintiffs to plead "enough factual matter" to make the claim "plausible on its face." This novel interpretation of Fed.R.Civ.P. 8(a) established by those decisions has had an impact on access to the courts and predictability for many litigants.
Robert Clifford, the nationally renowned personal injury attorney based out of Chicago, wrote about the new pleading standards for federal civil litigation in a piece for the Chicago Lawyer. In "
The Twombly and Iqbal Standards
," Clifford looks at the consequences of this new standard and what it means for parties seeking access to the courts. Clifford focuses on a recent case from the Northern District of Illinois to illustrate potential problems resulting from the standard. A specific concern of Clifford's is the difficulty of pleading a legal claim that requires facts and evidence only reachable through discovery.
"There has been a very positive response to these articles, and we will offer more soon," says Robert A. Clifford, Founder.
About Clifford Law Offices
Clifford Law Offices
is ranked one of the top Chicago law firms. Our personal injury law firm concentrates in complex personal injury litigation such as for wrongful death, medical malpractice, product liability, premises negligence and transportation liability, including car-truck collisions, train accidents and aviation litigation.
Email Clifford Law Offices