Personal Injury Attorney Timothy Tomasik publishes, 'The "Lesser of Two" Rule,' an article in the ABA Section of Litigation Newsletter Mass Torts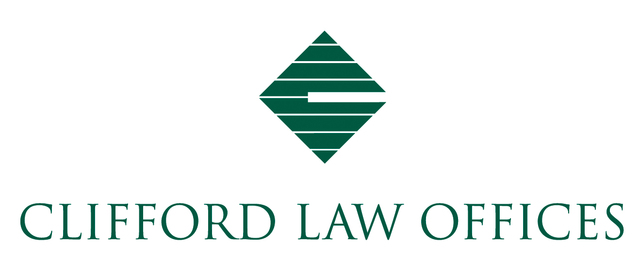 Timothy Tomasik, partner at Clifford Law Offices, is one of the liaison counsel working on the multi-billion-dollar property damage claims that resulted from the destruction of the World Trade Center towers in the 9/11 tragedy.
In an article published by the Mass Torts Section of the American Bar Association, Tomasik writes of how the court determines the proper measure of damages for property owners which can include business interruption claims, diminution in market value and other very difficult issues.
Tomasik's article explains how last year 18 of the 21 property damage claimants entered into a $1.2 billion settlement with the aviation defendants who were responsible for screening passengers at security checkpoints and how difficult such litigation can be in sorting through all of the issues and the parties' concerns. Of particular interest is the discussion of New York's "lesser of two" rule and its impact on the measure of damages in the case. The "lesser of two" rule states that the measure of damages for injury to real property is the lesser of the diminution in market value or the cost of replacement.
About Clifford Law Offices
Clifford Law Offices
is ranked one of the top Chicago law firms. Our personal injury law firm concentrates in complex personal injury litigation such as for wrongful death, medical malpractice, product liability, premises negligence and transportation liability, including car-truck collisions, train accidents and aviation litigation.
Email Clifford Law Offices