MV Transportation, Inc. Begins Operation of Paratransit Services for Green Bay Metro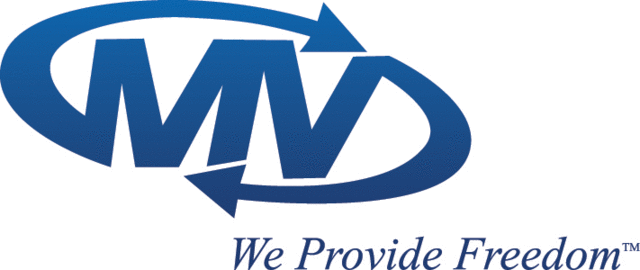 Today, MV Transportation, Inc. announced the successful start-up of its contract to operate Green Bay METRO's paratransit services. MV Transportation was chosen over the incumbent provider by unanimous vote in early April and will provide the services under its new three-year agreement with two (2) one-year renewal options.
In just under one month, MV transitioned the 23-vehicle paratransit operation and began service with an on-time roll out. The paratransit service makes more than 67,000 annual trips through Green Bay, Wisconsin and the surrounding areas. MV will also work with Green Bay METRO to implement updated software and technology and to rename the system.
"This new contract in Green Bay not only expands MV's service area but it also gives our team a unique opportunity to assist the community with Green Bay METRO's rebranding efforts. We are looking forward to the continued success of this contract," said Doug Gies, President of East Operations, MV Transportation.
By working with MV Transportation, Green Bay METRO is able to save 3 percent over the incumbent provider while increasing the level of service and technology.
About MV Transportation, Inc.
Based in Fairfield, California, MV Transportation, Inc. is the largest private provider of paratransit services and the largest privately-owned transportation contracting firm in the United States. The company employs more than 12,500 dedicated transit professionals and operates more than 190 paratransit, fixed-route, shuttle and Medicaid contracts in 26 states, the District of Columbia, and British Columbia.
Email MV Transportation, Inc.