MV Transportation Selected to Continue Operation of San Leandro's FLEX Shuttle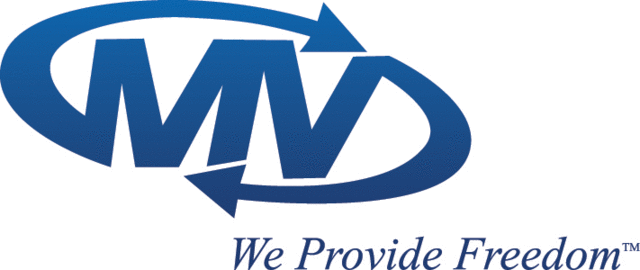 Today, MV Transportation Inc. announced it has retained the San Leandro FLEX Shuttle operating contract under a new four year agreement. MV Transportation has helped the City of San Leandro build this service from its start; increasing ridership by 400 percent since inception.
Under the terms of this contract MV will continue to be responsible for managing the day-to-day operations of the city's shuttle services, this includes operations, maintenance and customer service. In addition, MV is adding GPS tracking through the Company's proprietary technology, TimePoint Software.
"The partnership between the City of San Leandro and MV Transportation is reinforced by many years of working together toward a common goal. We are proud of our accomplishments and will continue our commitment to providing safe and reliable transportation to FLEX passengers," said John Siragusa, President of West Coast Operations, MV Transportation.
About MV Transportation, Inc.
Based in Fairfield, California, MV Transportation, Inc. is the largest private provider of paratransit services and the largest privately-owned transportation contracting firm in the United States. The company employs more than 13,000 dedicated transit professionals and operates more than 190 paratransit, fixed-route, shuttle and Medicaid contracts in 26 states, the District of Columbia, and British Columbia.
Email MV Transportation, Inc.