MV Transportation, Inc. to Operate Salem Area Mass Transit District's CARTS Program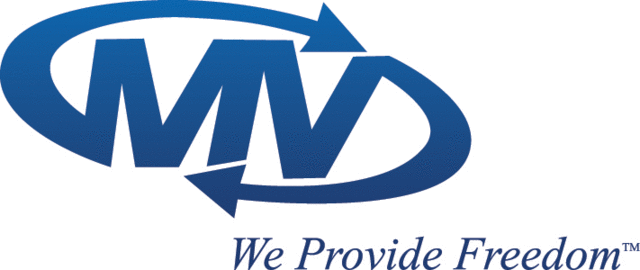 MV Transportation, Inc. is proud to announce the unanimous decision by Salem Area Mass Transit District selecting MV Transportation to operate Chemeketa Area Regional Transportation Service (CARTS).
CARTS consists of 15 buses operating each weekday to provide deviated fixed-route and demand response transportation services throughout Marion and Polk Counties near Salem, Oregon. MV Transportation is scheduled to begin service on May 15, 2011.
MV Transportation has worked with Salem Area Mass Transit District since June 2010 as the operator for Cherry Lift. This new contract will work in conjunction with MV's current service and allow the agency greater cost savings, even with an increase in hours of operation. Under the new service, residents will benefit from approximately eight additional service hours each day.
"We are glad to expand our Oregon service area into Marion and Polk Counties and proud to be able to add service time to CARTS in a time when most transit agencies are reducing hours. We look forward to developing successful relationships with CARTS passengers," said John Siragusa, President of West Coast Operations, MV Transportation.
About MV Transportation, Inc.
Based in Fairfield, California, MV Transportation, Inc. is the largest private provider of paratransit services and the largest privately-owned transportation contracting firm in the United States. The company employs more than 13,000 dedicated transit professionals and operates more than 190 paratransit, fixed-route, shuttle and Medicaid contracts in 26 states, the District of Columbia, and British Columbia.
Email MV Transportation, Inc.