MV Transportation, Inc. Selected to Operate Canby, Oregon's CAT Service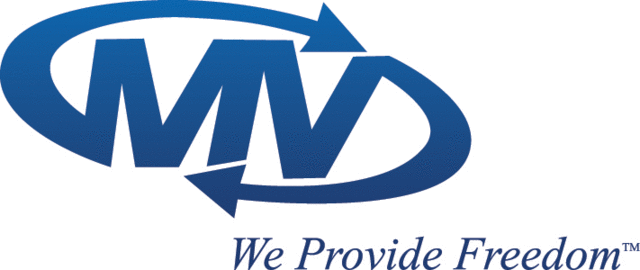 MV Transportation is proud to announce it has been selected by Canby Area Transit (CAT) in Oregon to operate its fixed-route and paratransit services. Service will begin July 1, 2011 and continue under a five year agreement.
MV will provide management and operations for the 16 vehicle operation, including the installation of DriveCam fleet monitoring systems to ensure the highest safety standard. CAT will continue to provide maintenance for all vehicles.
"We are proud to grow our business in the state of Oregon and are looking forward to building long lasting relationships with Canby Area Transit and its passengers," said John Siragusa, President of West Operations, MV Transportation.
This new contract expands MV's Oregon footprint. In addition to the CAT service it also provides Cherry Lift dial-a-ride services and was recently selected to operate CARTS for Salem Area Mass Transit District scheduled to begin May 15, 2011.
About MV Transportation, Inc.
Based in Fairfield, California, MV Transportation, Inc. is the largest private provider of paratransit services and the largest privately-owned transportation contracting firm in the United States. The company employs more than 13,000 dedicated transit professionals and operates more than 190 paratransit, fixed-route, shuttle and Medicaid contracts in 26 states, the District of Columbia, and British Columbia.
Email MV Transportation, Inc.