MV Transportation, Inc. Selected to Operate Two New Los Angeles County Shuttle Contracts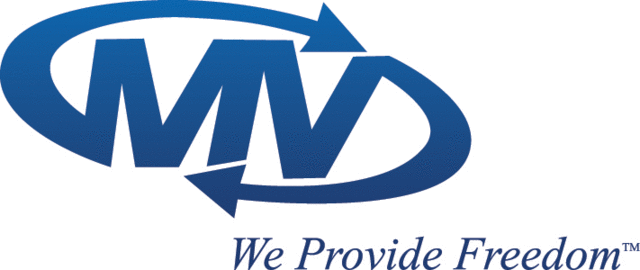 Today, MV Transportation, Inc. announced it has been selected by the County of Los Angeles to operate King Medical Center Shuttle Service and The Willowbrook Dial-A-Ride Service to begin June 1, 2011 and July 1, 2011, respectively. Both contracts are for five year terms.
In total, MV will operate nine shuttles in the unincorporated areas of Los Angeles County.
"MV Transportation understands the importance of access for passengers and we are proud to be a part of Los Angeles County's mission to provide reliable transportation options for residents outside of the city limits," said John Siragusa, President of MV's west coast operations.
These new contracts build on MV Transportation's extensive experience in the Los Angeles area. MV Transportation currently operates contracts for Los Angeles Department of Transportation (LADOT), Los Angeles Metropolitan Transit Authority (LAMTA), Anaheim Resort Transit (ART), Orange County
Transportation Authority (OCTA) and Access Services in Los Angeles among several others.
About MV Transportation, Inc.
Based in Fairfield, California, MV Transportation, Inc. is the largest private provider of paratransit services and the largest privately-owned transportation contracting firm in the United States. The company employs more than 13,000 dedicated transit professionals and operates more than 190 paratransit, fixed-route, shuttle and Medicaid contracts in 26 states, the District of Columbia, and British Columbia.
Email MV Transportation, Inc.